Chris Watts Update: Investigators Say They Will 'Never Be The Same' After The Gruesome Murders And Lies
The gruesome murders that convicted Colorado killer Chris Watts committed may have been too much to bear for investigators on the case that say they are still haunted by his crimes. A new documentary from Investigation Discovery called "Family Man, Family Murderer: An ID Murder Mystery" details Watts' crimes and the investigators that discovered the truth.
Watts murdered his pregnant wife and two young daughters in August 2018. He buried his wife, Shanann, in a shallow grave at his work and his two daughters' bodies he placed in oil tanks. Watts was convicted of their murders and is currently serving life in prison without the possibility of parole.
The documentary is slated to air on Sunday and will cover the murders of the Watts family, the lies that Watts told, and the effects it had on the investigators that worked the case. Watts told many stories to investigators as they looked into his involvement in his family's murders.
Watts first told investigators that his family was missing. He then admitted to killing his pregnant wife because she killed their two young daughters. He then admitted to killing his family. Steve Wrenn, the deputy district attorney for Weld County, told Fox News, "His denials and the arrogance contained within those denials — I don't know if I've ever been more frustrated in my life watching something take place."
Investigators were haunted by the crimes they saw in the Watts' murder case, according to Wren, who is featured in the documentary. He told Fox News that "The ripple of one crime like this has been phenomenal. The first responders that had to remove the children from the oil tanks — they'll never be the same. Some of the investigators I know had struggled to return to their jobs and go about investigations the same way.
"Police officers, first responders, prosecutors, defense attorneys — we operate in a world where we see bad people do bad things on a somewhat daily basis," Wren added. "This took it to a level that I don't think a lot of people are still able to get their heads around it. It's impacted the way we go about our daily lives and how we interact with our families, how we are able to do our jobs sometimes."
Watts is currently looking to appeal his sentence.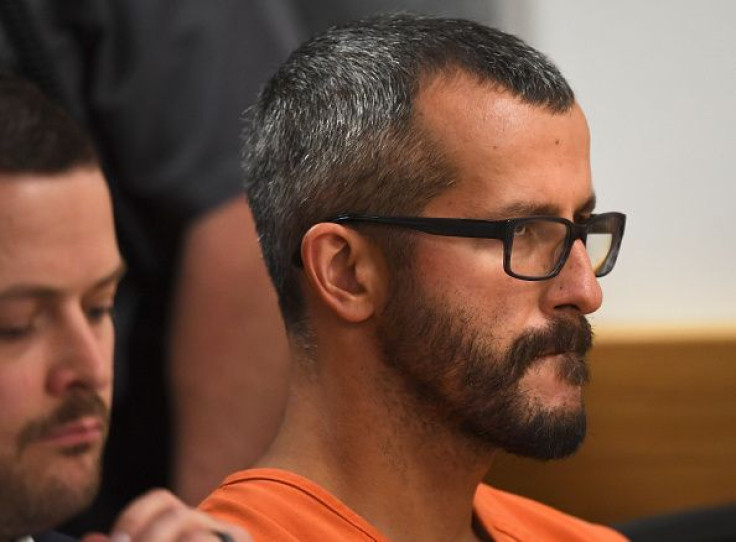 © Copyright IBTimes 2023. All rights reserved.