Chris Watts Update: The Last Words Of Four-Year-Old Daughter Revealed
Colorado killer Chris Watts revealed the final moments of one of his young daughters' lives before he murdered her in a five-hour interview with investigators. The details of the four-year-old's death were shared on Dr. Phil on Tuesday.
Watts killed his pregnant wife and two young daughters after an argument had started with his spouse, Shan'ann. Watts had told his wife that he was having an affair and wanted a divorce, according to Steven Lambert, a lawyer for the parents of Shan'ann.
Shan'ann had told her husband that he would not be able to see his children after his confession of adultery, causing Watts to strangle her to death, Lambert told Dr. Phil during the sit-down interview.
Watts then turned on his children, where the lawyers for the family recalled the last words that Bella, the oldest of the two daughters, said to her father before he killed her.
Lambert told Dr. Phil, on behalf of the family, that Bella did not see her father murder her mother, but was brought along as he wrapped her in a sheet and put Shan'ann in the back of his pickup truck to dispose of the body.
Bella did see Watts smother her three-year-old sister Celeste with her favorite blanket, which caused the little girl to say to her father, "'Please daddy, don't do to me what you just did to CC,'" Lambert said. "He killed Bella," he added.
According to Lambert, Bella struggled against her father. "There were signs she fought for her life," he said. "What happened to Bella in those last moments have been the hardest."
Watts, who was married to Shan'ann for six years, is serving three life sentences for murdering his family.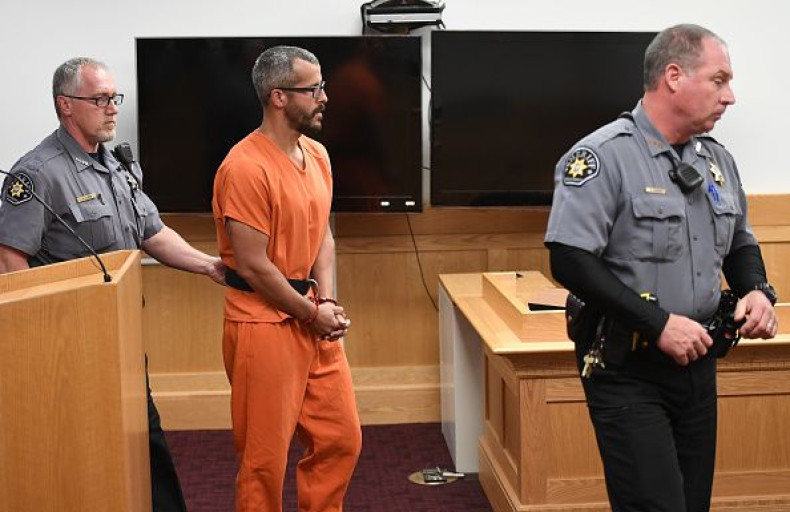 © Copyright IBTimes 2022. All rights reserved.