'Chrisley Knows Best' Season 4 Star Lindsie Chrisley Gets Sweet Birthday Greetings From Todd Chrisley, Julie Chrisley And Savannah Chrisley [PHOTOS]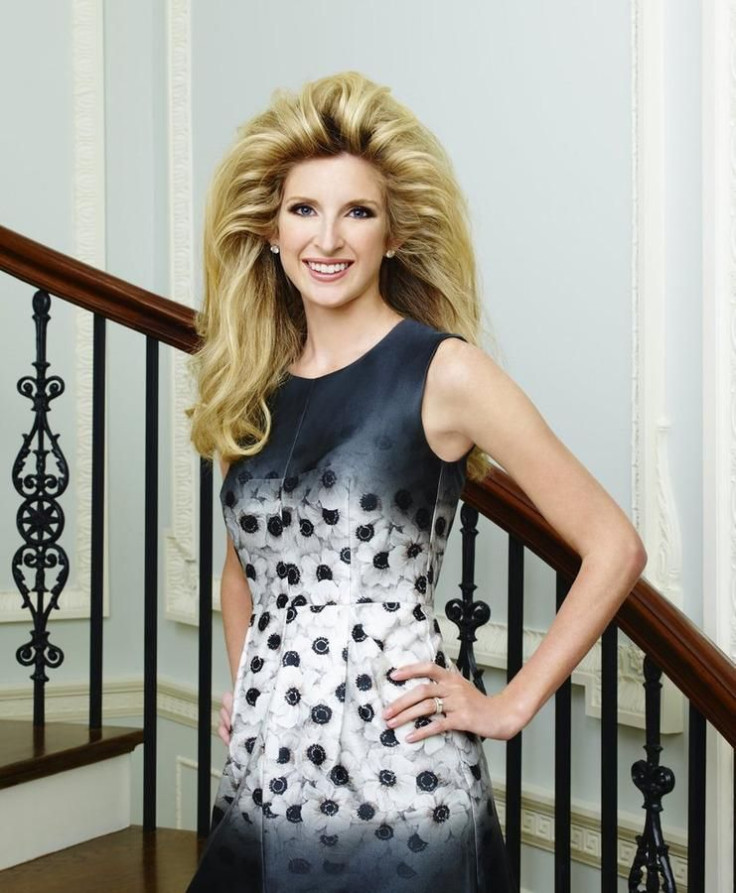 "Chrisley Knows Best" star Lindsie Chrisley turned 27 on Saturday, Sept. 17, and as expected, the reality TV personality received sweet birthday messages from her family on social media.
Lindsie's dad, Todd Chrisley, greeted her on Instagram. "Happy birthday to my sweet girl @lindsiechrisley," wrote the Chrisley patriarch on the social networking site, alongside a photo of the birthday celebrant. "27 years ago you gave me hope for a beautiful life, you filled a hole that I never thought could be filled, I wish you happiness always and I love you to the moon and back."
Lindsie's stepmom took to both Twitter and Instagram to greet Lindsie. "Happy birthday @LindsieChrisley ! Hope you have a great day! I love you bunches!#27" Julie Chrisley tweeted.
Savannah Chrisley, Lindsie's younger half-sister, also shared her birthday greeting on Instagram. Happy birthday sis!! I hope this year is full of nothing but great thumbs up!! love you @lindsiechrisley #happybirthday ," Savannah captioned a pic of them two both doing the thumbs-up sign.
Lindsie is the eldest daughter of Todd and his former wife Therese Terry. Lindsie is a mother to 3-year-old Jackson, whom she shared with her estranged husband Will Campbell.
Lindsie announced her split from Will in her lengthy interview with People published last month. "He was my first love," she said of Will. "We got together when we were 19 years old, and over time we grew separately in different directions instead of together."
"We're not fighting," she clarified. "Unfortunately, it is what it is, and we truly just want to come together and make it the best situation for our child and families and move forward with our lives."
"Chrisley Knows Best" Season 4, Episode 18, titled "Review and Renew," airs on Tuesday, Sept. 20 at 10 p.m. on USA. Check out the synopsis for the episode below:
"Todd and the kids appear in a commercial, but problems arise when he makes himself the director; and Julie and her friend Lea investigate vaginal rejuvenation."
© Copyright IBTimes 2023. All rights reserved.