Christian Louboutin vs YSL: Red Sole Fashion Feud Continues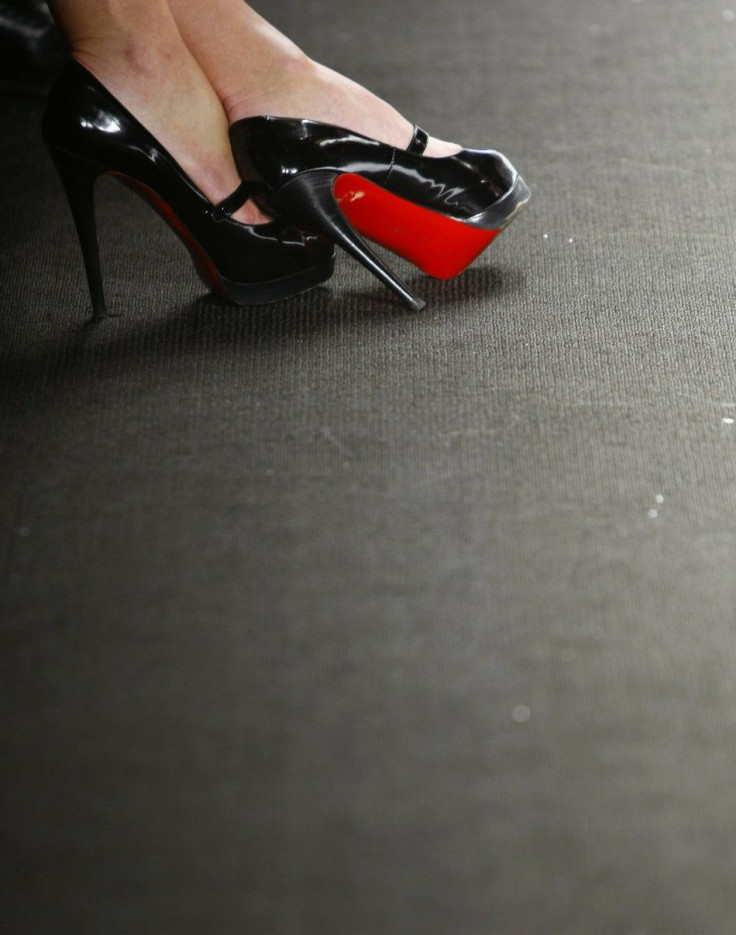 The battle between luxury brands Yves Saint Laurent and Christian Louboutin over the use of red-soled stilettos have continued into 2012 following the filing of an appellate brief in late December.
YSL has asked the court to maintain its original decision which says that Louboutin should not be trademark protection for its red soles.
In April 2011, the French footwear brand Christian Louboutin filed a trademark infringement lawsuit that charged YSL for breaching its copyright by using the red sole.
Mr. Louboutin is the first designer to develop the idea of having red soles on women's shoes. The defendants' use of red footwear outsoles that are virtually identical to the plaintiffs' Red Sole Mark is likely to cause and is causing confusion, mistake and deception among the relevant purchasing public, the lawsuit said, according to a Reuters report.
In their defence, YSL said that no brand should be granted any form of monopoly on color. They further mentioned that the use of red soles dates back to a long time and have been worn through the ages by many people.
However, the battle between the two companies over the use of the red-soled stilettos continued as Louboutin believed YSL violated its 2008 trademark on the decoration.
A preliminary injunction by the former during the month of July to stop YSL from selling the shoes was denied by the presiding Judge Victor Marerro.
Despite this, Louboutin launched an appeal against the court's original decision thereby dragging the case into 2012. It has been reported that lawyers for both parties are expected to fight it out in court in January 2012.
© Copyright IBTimes 2022. All rights reserved.
FOLLOW MORE IBT NEWS ON THE BELOW CHANNELS