Christina Hall Hilariously Struggles While Line Dancing, Says She'll 'Stick To Designing Homes'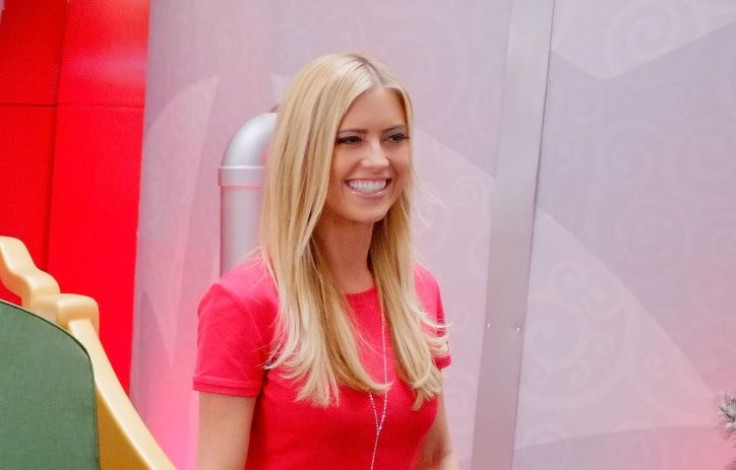 KEY POINTS
Christina Hall tries out line dancing for the first time with her husband Josh on "Christina in the Country"
Christina gets confused once the group changes direction and eventually gives up
The HGTV star jokes that line dancing is not in her "future"
Christina Hall has embraced her new life in Tennessee but struggles with one country life activity: line dancing.
In a preview clip for Thursday's episode of her new show "Christina in the Country," the HGTV star tries out line dancing for the first time with her husband Josh Hall and her pal James.
"You need to learn how to line dance," James tells Christina in the teaser, People noted. "The best way to learn is to throw you out there."
Christina, 39, explains that she's not a good dancer but agrees to try it out if they can take a shot beforehand. "Bring on the tequila," she says, as the camera shows people line dancing.
The home designer initially has a big grin on her face as she begins to learn the dance. However, she gets confused once the group changes direction.
"I just don't really have a lot of rhythm," she jokes. "I'm definitely going to stick to designing homes. Line dancing is not in my future."
Later in the clip, she can be heard saying, "I give up."
Christina and her family moved to her farmhouse in Franklin, Tennessee, which she purchased in 2021. She is filling her farm with chickens, goats and mini donkeys. She's also considering adding alpacas.
Christina, who primarily lives in Newport Beach, California, opened up about moving to the south for her new HGTV series in previous interviews.
"Well, I grew up going to my grandparents' farm, and those are my best memories. They had about 100 acres on the central coast, and we grew up dirt bike riding and swimming in the creeks," she told Entertainment Tonight about her country life experience. "So, it just felt like real life, right? And then, 2020 hit and everything was crazy, and I came out to Tennessee to visit a friend and just fell in love with the area. I was hooked, immediately."
In an interview with People earlier this month, Christina — who shares kids Taylor, 12, and Brayden, 7, with ex-husband Tarek El Moussa and 3-year-old son Hudson with Ant Anstead — said that she plans to enjoy the country life but also keep a beach cottage in California when she retires.
"It's definitely where we'll retire. I would love to do the opposite [of what I do now]: I would love to live there full time and then have a cute little beach cottage in California, in La Jolla, that we hop back to," she said.
She continued, "I've been in California my whole life, and this was truly a fresh start. The combination of having privacy and the family values of the people there feels very different."
"Christina in the Country" airs Thursday at 8 p.m. EST on HGTV.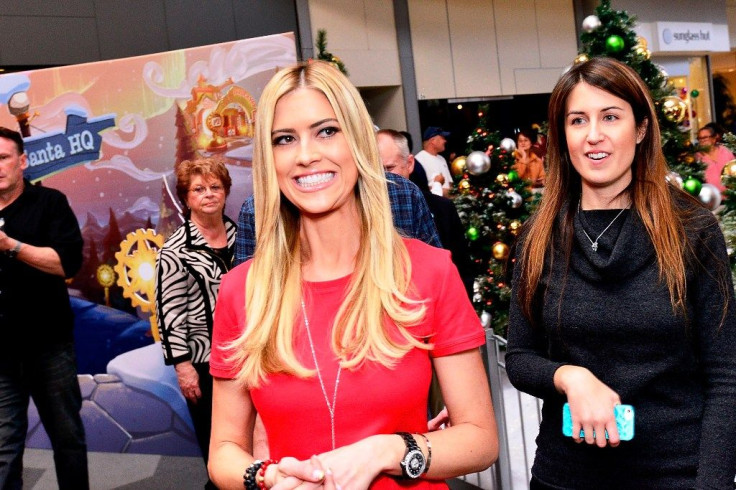 © Copyright IBTimes 2023. All rights reserved.