Christmas Gifts For Football Fans 2015: 5 Unique Gift Ideas For Every Budget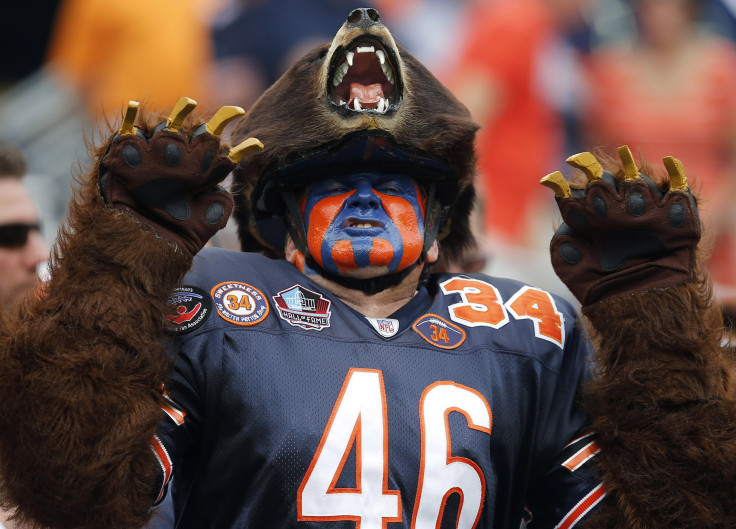 As Christmas gets closer, your favorite football fan is probably curled up on the couch watching the game or bundled up at the stadium, cheering on their favorite sports team. Football fans are actually super easy to shop for; anything with their favorite team's logo proudly displayed across it will likely satisfy them. But if you're looking for something more unique, check out the list below of the best gifts for football fans this year.
1. Throwback Book: The new paperback book "Full Color Electric Football" by Earl Shores, Roddy Garcia and Michael Kronenberg tells the full history and evolution of Electric Football and includes over 250 Electric Football images. Electric football, a game with a vibrating field and little plastic players, will definitely bring back fun memories for older football fans. Get it here.
2. Replica Stadium Models: For the football fan who is obsessed with a particular stadium, whether it's a college football stadium or an NFL stadium, a replica stadium model is the perfect gift! Home Fields offers original, large and jumbo sizes. The large and jumbo models even have LED lights at the bottom of the replica, and all sizes contain three or more layers of engineered wood, making the replica 3D. Get one here.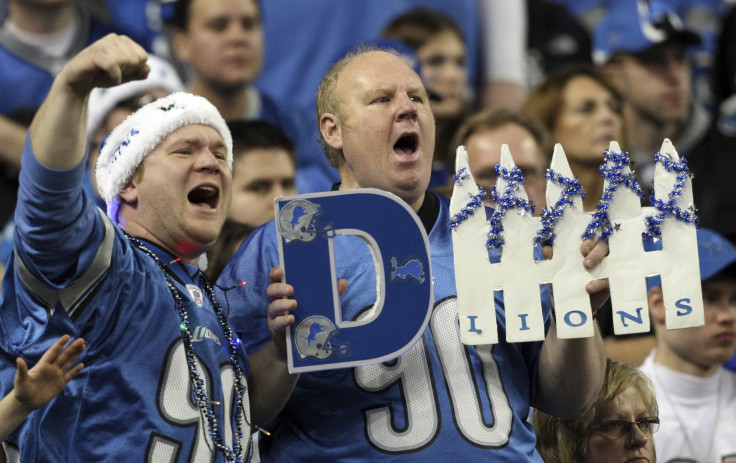 3. NFL Ugly Sweaters: Ugly sweaters are totally on trend this Christmas season, get one for your favorite football fan! Whether they're a diehard fan of the Detroit Lions or the Chicago Bears, get them an ugly NFL sweater to keep them cozy at football games. Choose from a large variety of crew necks, v-necks and cardigans here.
4. Nutcracker: For the football fan who wants something classic this Christmas season, a hand-painted nutcracker repping' their favorite team is the perfect present. A unique, NFL-themed nutcracker looks great in an office, on the mantel or in the man-cave. Get one here.
5. Customized Drinking Straws: For the football fanatic who loves hosting watch parties at their place, bendable drinking straws printed with the logo of their favorite pro or college team make amazing stocking stuffers. Get them a pack of straws here for their next tailgate or Superbowl screening.
© Copyright IBTimes 2023. All rights reserved.