Christmas TV shows 2016: 6 Crime Shows To Binge Watch During The Holidays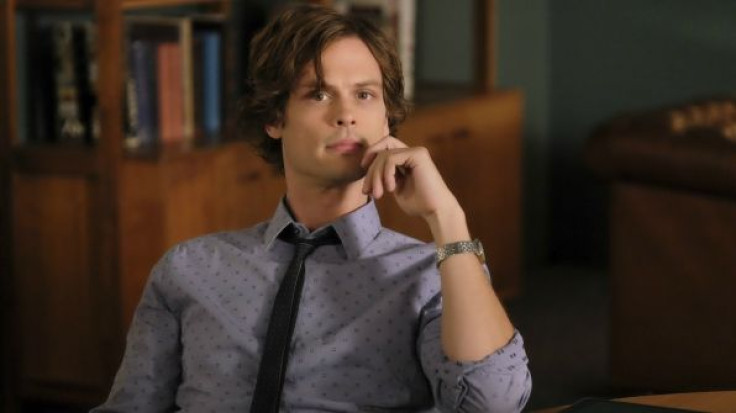 Christmas often conjures images of the Christmas tree, hand packed gifts, stockings, candies and eggnog. Seldom does it trigger pictures of crime scenes, murderers or bullet-proof vests. However, with all TV shows – even crime shows – going on a break for the holidays, Christmas is the best time to put on your thinking cap and binge watch the best procedurals on TV.
So, settle in with some eggnog and cake by the fire and catch up on these crime dramas:
1. Criminal Minds
The FBI's profiling arm, called the Behavioral Analysis Unit (BAU), catches murderers or unsubs by developing their physical and psychological profile. Season 12 just wrapped up its midseason finale.
Watch it for: If you want to know about the psychology of killers, "Criminal Minds" is definitely your cup of tea. Also, the CBS show is refreshingly devoid of any over-the-top romance between co-workers.
Where: Catch up on Season 12 here and older episodes on CBS All Access here.
2. Bones
FBI Agent Seeley Booth (David Boreanaz) teams up with the Jeffersonian, a lab that examines forensic evidence including the bones of the victims, to solve crime. In 11 seasons, Booth has married forensic anthropologist Dr. Temperance Brennan (Emily Deschanel) and has two children with her. Season 12 will premiere soon.
Watch it for: The chemistry between Booth and Brennan is fun to watch. Also, "Bones" always serves up its cases with a side of humor.
Where: Catch up on the last five episodes of Season 11 here or watch old ones on Fox Now here.
3. Lucifer
What happens when the devil (Tom Ellis) decides to take a vacation and head to Los Angeles? Well, he teams up with a competent Detective (Lauren German) to take down crime in the city of angels. The Fox series just aired its Season 2 midseason finale.
Watch it for: The chemistry between Lucifer Morningstar and Detective Chloe Decker makes you want to tune in. The cases themselves aren't entertaining, but Tom Ellis certainly is.
Where: Catch up on all the Season 2 episodes here and Season 1 episodes on Fox Now here.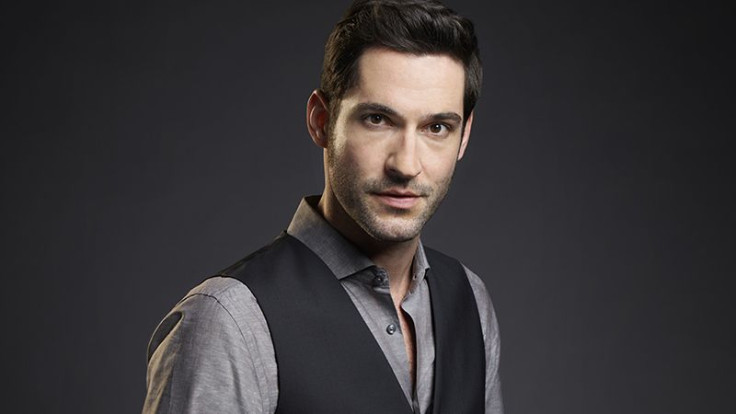 4. NCIS
The best way to solve crime is by using a team of talented and competent agents. "NCIS" isn't about two people partnering up to catch serial killers, it's about a team that works together to nab murderers. Season 14 just aired its fall finale.
Watch it for: Solving cases is a team effort in "NCIS" and members often bond while solving cases. Also, there are hardly any grim moments in the show since crime-solving is always interspersed with moments of humor.
Where: Five free episodes are available for steaming on the show's website here. You can watch older episodes on CBS All Access.
5. Blindspot
A tattooed woman is suddenly found in a body bag in times square with her memory wiped out. The mysterious woman becomes even more intriguing when the FBI discovers that the name of an agent is inked on her back.
Watch it for: "Blindspot" isn't your average crime show. The cases always involve higher stakes – the assassination of a politician, the discovery of a sex trafficking ring, preventing the release of a bioweapon – and much more serious. There also isn't any humor on "Blindspot" which means you will be on the edge of your seat at all times.
Where: Catch up on Season 2 here or download the NBC App and watch Season 1 here.
6. Rizzoli & Isles
Crime shows are rarely dominated by two female leads. "Rizzoli & Isles" is an exception to the rule. The show follows the lives of two women, a Detective (Angie Harmon) and a Chief Medical Examiner (Sasha Alexander) as they solve crime and develop a strong bond. The two women are polar opposites.
Watch it for: Rizzoli and Isles have a deep friendship. Also, it is a light-hearted series.
Where: Amazon Prime has all seasons. Watch it here.
© Copyright IBTimes 2023. All rights reserved.