Church still plans to picket Ryan Dunn service
Westboro Baptist Church has long history of sensational positions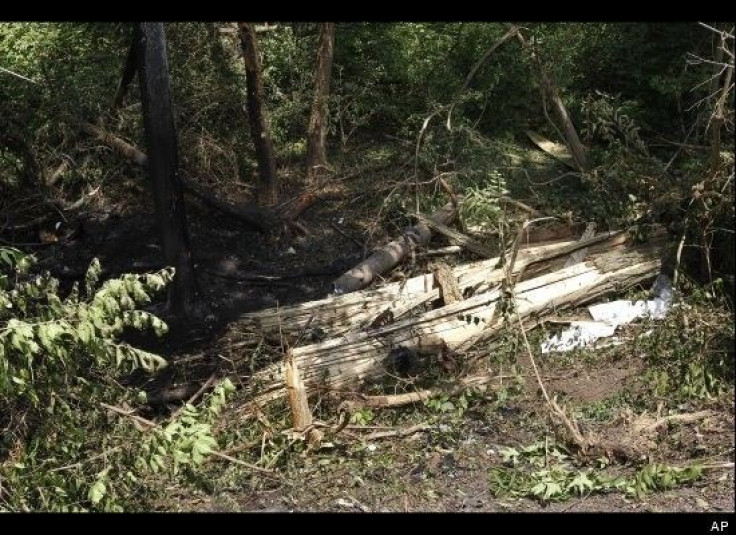 As Westboro Church proves once again with announcement of its plans to picket any public memorial/funeral held for (Ryan) Dunn, the Christian organization is about making money from headlines rather than serving God as it proclaims.
The independent Baptist church known for its extreme stance against homosexuality and other hate-associated stances, said it would protest any public service held for the 34-year-old Jackass actor who died this week after apparently getting drunk in Pennsylvania, driving in his Porsche at a speed of over 130, and crashing it, resulting in his death in the fiery mangle. The church said it wanted to warn people not to mock sin and to fear and obey God.
Not affiliated with better-known Baptist organizations like the Southern Baptist Convention, Westboro Baptist Church has made headlines in recent years by protesting around prominent funerals, typically those sensationalized or heavily covered and discussed in the mainstream press and on social media sites including Twitter and Facebook.
When Dunn, known for his outlandish and dangerous pranks that made the Jackass star a top-grossing brand initially for MTV and then for Paramount Pictures, tweeted a picture of himself and two friends drinking before leaving the scene in West Goshen Township, Pa., speeding, crashing and dying and also taking the life of a friend who was drinking along with him, the church went immediately to work raising attention, and ultimately money from radicals who share its controversial positions.
This is no prank! Westboro church stated in a release. God cut off this young man in the prime of his life, because he made a mock of sin, and taught his fellow man to greviously sin against God.
An initial private memorial service held for Dunn Wednesday night, attended by Jackass actors Johnny Knoxville and Bam Margera, ended in peace, but the Westboro church continues to claim it will protest if a public service is indeed held for Dunn this week. Dunn's body will reportedly be transferred to Ohio for a funeral service. The home in charge states a public service will be held at a later date, with no specifics provided.
Westboro church made international headlines earlier this year when it planned to picket at the funeral of a young girl killed in the deadly Arizona shootings that occurred when U.S. Rep. Gabrielle Giffords and others were shot and killed as she held an otherwise peaceful town hall political meeting on a Saturday morning in her community. At that time, Westboro Baptist Church pastor Fred Phelps said his organization would protest and that Gifford's was an avid supporter of sin and baby-kililng.
In recent years Phelps and his Westboro Baptist Church (WBC) has publiced promoted on its website and through protests and press releases that God Hates Fags and God Hates America.
© Copyright IBTimes 2023. All rights reserved.