Ciara-Russell Wilson Update: 'I Bet' Singer Says Why They Stay Celibate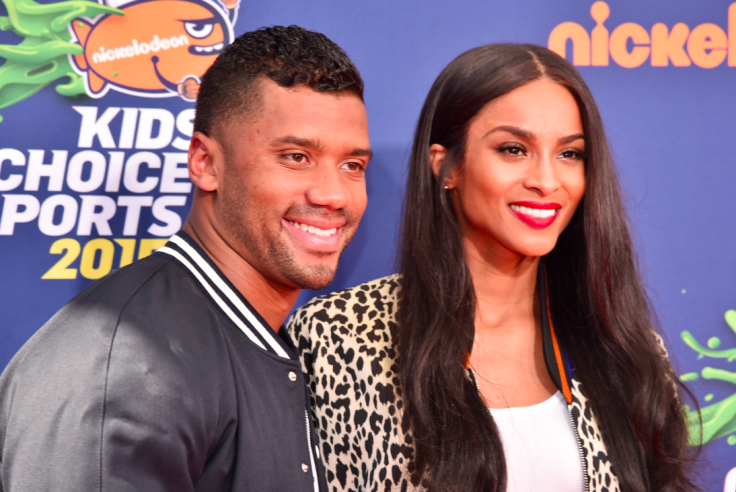 Seattle Seahawks quarterback Russell Wilson and "I Bet" singer Ciara took a mutual vow to remain celibate, but it's not easy. The singer sat down with Us Weekly for "Loose Talk" and said they abstain from sex, as hard as it might be for them.
"You go one day at a time and keep [the romance] going with each other," she said Thursday. "It's alright."
Wilson, 26, said it was God that helped him make the choice. "For me, I knew that God had brought me in her life to bless her and for her to bless me," he said at the Rock Church on July 5, according to Us Weekly. "We're not going to be perfect, by any means. But He's anointed both of us and He's calling for us to do something special."
The couple has been criticized for their decision to remain celibate. ESPN personalities and reporters Bomani Jones and Chris Broussard even got in on the discussion. While Broussard, who is open about his Christian beliefs, said that he supported the decision, Jones said he thought it was "silly."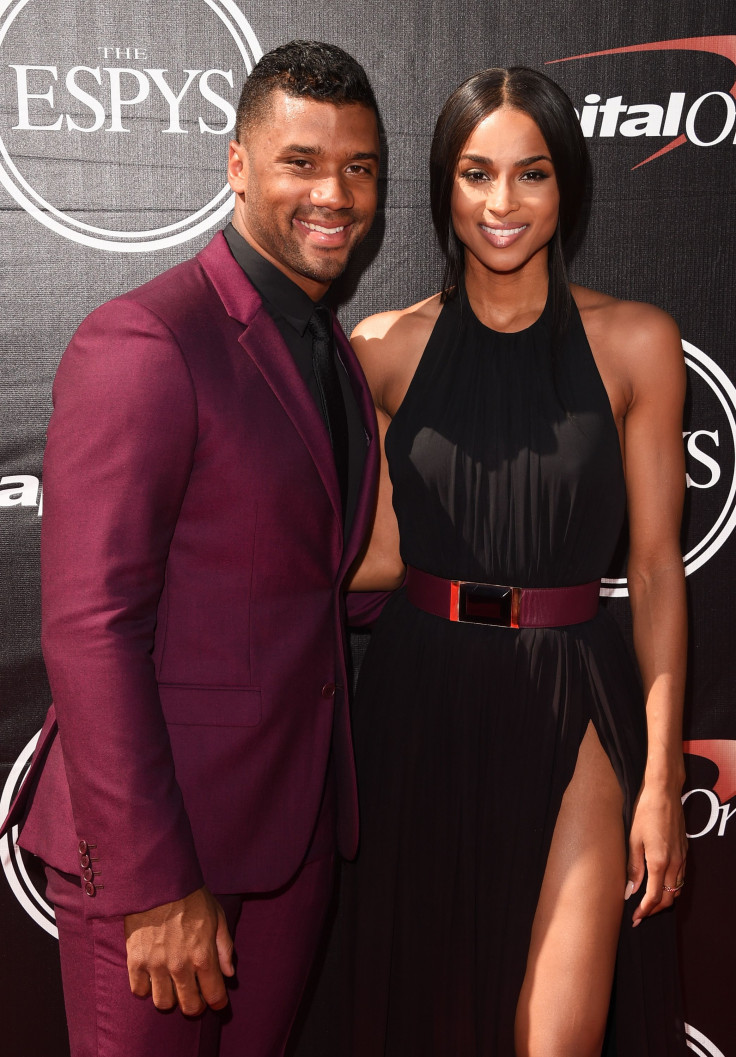 "I think Americans value chastity in a way I find silly, problematic and, ultimately, counterproductive. I don't apologize for that," he said after Broussard asked for an apology. "I tolerate a lot of all of your religious views to keep things peaceful. The sex stuff is where I refuse. Be mad. I ain't. At all."
Someone else adding to the conversation was Ciara's ex, Future. When he was questioned about whether he would remain celibate in his next relationship, he told HuffPost Live, "God told him something else."
"He ain't tell me to wait," Future said. "I guarantee you that. We prayed afterwards though. After we did it, we prayed. That's a true story."
Ciara, 29, didn't take kindly to his comments and called "some person" so dishonest. "Furthermore, One's Main Focus Should Be On Being A Good Parent," she said about Future, who is the father of their son, Future Zahir Wilburn.
Ciara and Wilson have dated since they met through a mutual friend last spring. They have not publicly discussed whether they have plans to get married.
Follow me on Twitter @mariamzzarella
© Copyright IBTimes 2023. All rights reserved.
FOLLOW MORE IBT NEWS ON THE BELOW CHANNELS