Claire Danes Flaunts Baby Bump Weeks After Pregnancy Announcement
Claire Danes just showed off her baby bump publicly a few weeks after her surprise pregnancy announcement. The "Homeland" star was photographed strolling around New York City with a friend while flaunting her growing belly.
Danes was spotted out and about in the Big Apple by Us Weekly on Thursday. She was seen rocking a tight black tank top, leopard print running pants and a pair of blue sneakers. The Hollywood actress seemed to have had an early morning jog and was later on joined by her pal.
Danes had a cheery aura that morning since she was captured smiling on more than one occasion, especially when they were joined by their other friends. This was the first time that Danes was publicly seen with her baby bump following her surprise pregnancy announcement around two weeks ago.
During her April 18 guesting on Howard Stern's SiriusXM show, Danes revealed that she's "seriously prego" and that she's already "deep into my second trimester." She said at the time that she is keeping the gender of her second child a secret. She also noted how the second pregnancy was planned. "This was planned. We've been wanting another kid for a while, and it happened," she said.
Danes did step out with husband Hugh Dancy for Art21's 21st Birthday Gala last Tuesday, but she wore a loose-fitting long-sleeved black dress at the event, according to People. Hence, her bump wasn't that conspicuous. She also showed up at the 2018 Tribeca Film Festival at Spring Studios on April 26, but her belly wasn't as pronounced then as it is now.
Danes and Dancy tied the knot in 2009. They welcomed their first son together, Cyrus, in December 2012. In an interview with Elle magazine for its February 2013 issue, Danes gushed about motherhood saying, "I've always wanted to have kids, but I'm glad I didn't until now. When I was thinking about [working and being a mother] originally, I was really nervous about it. I think I would make a lousy stay-at-home. It just wouldn't suit me. I feel so fortunate in that I've had this arrow-straight focus that I wanted to act."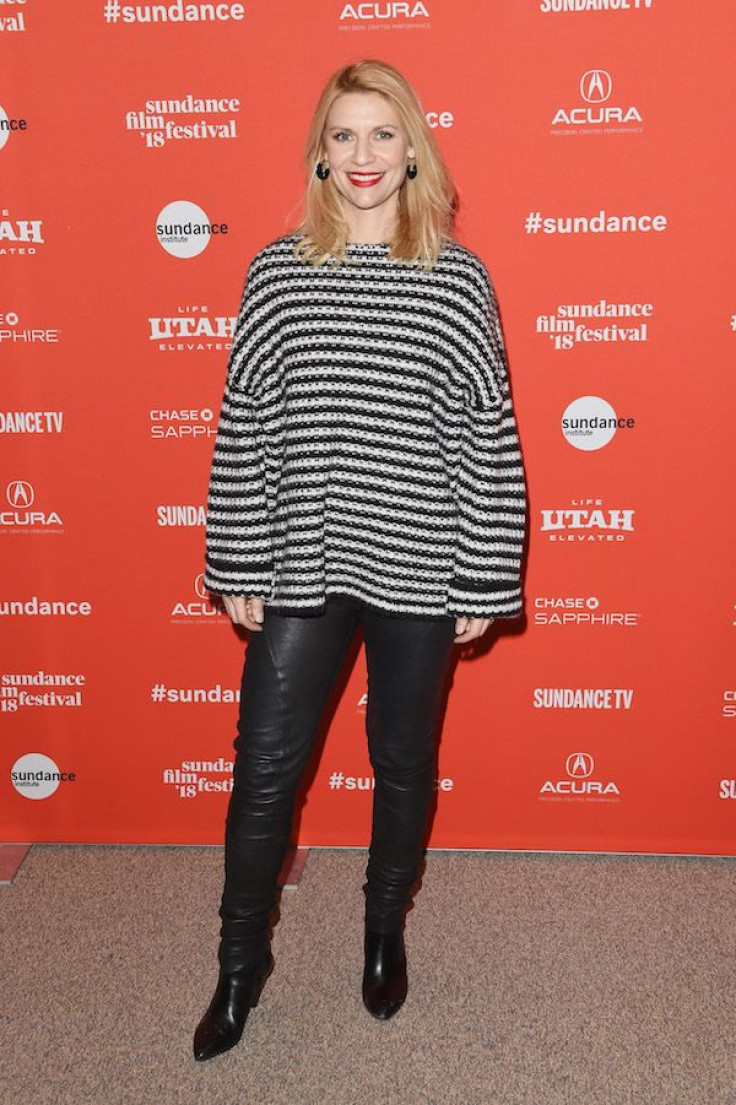 © Copyright IBTimes 2023. All rights reserved.