Clark Gable grandson charged with crimes in LA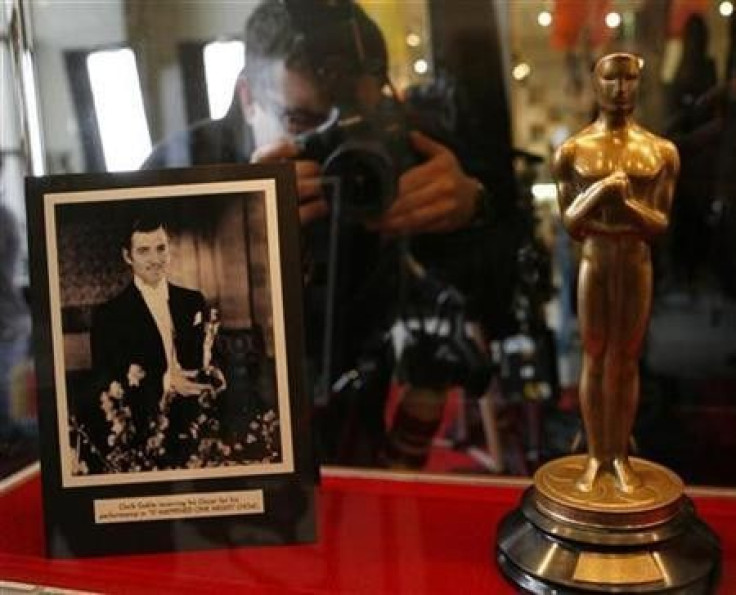 The grandson of the late actor Clark Gable was charged in Los Angeles on Tuesday with pointing a laser at a police helicopter and momentarily blinding two officers on board, prosecutors said.
Clark James Gable, 22, was set to be arraigned on Friday on three counts of discharging a laser at an aircraft.
The late actor's namesake aimed the green laser at a Los Angeles police helicopter flying above a nighttime event in Hollywood on July 28, according to the local District Attorney's Office.
The laser was flashed twice more at the helicopter, and the officers determined the beam came from a small red car, prosecutors said. Officers on the ground stopped the vehicle, and arrested Gable, who was riding as a passenger.
Gable faces up to three years in prison if convicted.
The late Clark Gable was an Oscar-winning actor best known for his role in 1939 classic film Gone with the Wind. He died in 1960.
© Copyright Thomson Reuters 2023. All rights reserved.