Climate Change: Temperature Rise Linked To Over 200,000 Kidney Disease Hospitalizations In Brazil
KEY POINTS
Renal diseases are said to be the "most neglected chronic diseases"
7.4% of the renal disease hospitalizations are attributable to temperature increase
The risks were more pronounced among women, the elderly and children 0-4 years old
Climate change has had various devastating impacts on the Earth and its inhabitants. In Brazil, the rising temperatures have contributed to over 202,000 cases of heat-related kidney disease over the course of 15 years, a new study has found.
Climate change not only affects the environment but also poses various risks for people's health. It has been increasing the risks for "injuries, diseases and death globally," the researchers of a new study, published in The Lancet Regional Health -- Americas, said.
For instance, it is believed that heat-induced sweating and dehydration play a key role in the development of temperature-related renal diseases, researchers noted. Furthermore, some studies have found that temperature increases may also increase the risk for hospitalizations and emergency department visits for renal diseases.
However, even though renal diseases have been declared in a 2017 article in The Lancet as a "global public health concern," as per a Monash University news release, renal diseases such as chronic kidney disease and acute kidney disease are said to be among "the most neglected chronic diseases," the researchers noted.
"(T)he association between ambient temperature and renal diseases has not been fully characterized," the researchers wrote.
For their study, the researchers looked at hospital admission data from 1,816 cities in Brazil from Jan. 1, 2000 to Dec. 31, 2015. That amounted to some 2,726,886 hospitalizations for renal diseases, the university noted. They also looked at the daily maximum and minimum temperatures during the study period.
The researchers found that there was a 0.9% increase in the risk for renal disease hospitalization for every 1-degree increase in the temperature, with the risks being most pronounced among females, the elderly and children from zero to four years old.
In total, they found that 7.4% of the cases could be attributed to the increase in temperature, amounting to 202,093 cases. The link between renal diseases and the temperature was the largest on the day of the exposure to the extreme temperature, Monash University noted, adding that it still remained even one to two days after the exposure.
The findings suggest a "significant" association between ambient temperature and renal disease hospitalizations, the researchers noted. They also discussed some possible reasons behind the link but noted that the exact "biological mechanisms" behind it remain "unclear."
"In the context of global warming, more strategies and policies should be developed to prevent heat-related hospitalizations and address climate change as soon as possible," the researchers wrote.
"Moreover, attention should be paid to low- and middle-income countries like Brazil, where reliable heat warning systems and preventive measures are still in need," they added.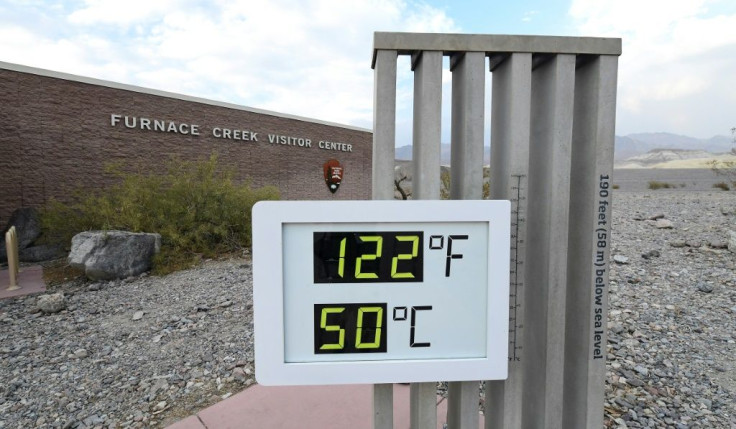 © Copyright IBTimes 2023. All rights reserved.