Bitstamp Ends ETH Staking In US After Delisting 7 Altcoins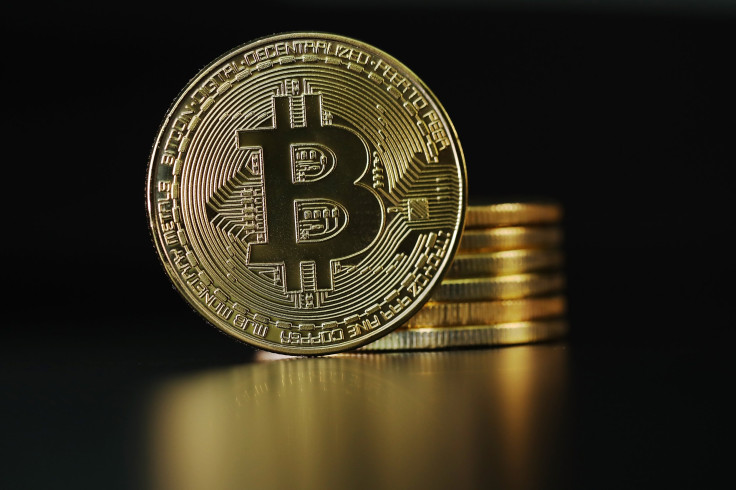 Luxembourg-based crypto exchange Bitstamp revealed that it is ending Ethereum staking in the United States, citing the regulatory environment in the country. The move comes after the exchange announced the delisting of seven tokens from its platform earlier this month.
"As one of the most regulated and trusted exchanges in the world, we have a comprehensive framework in place to continuously evaluate the services we support, taking into account the evolving regulatory environment in all jurisdictions in which we operate," Bitstamp's U.S. CEO and global chief commercial officer Bobby Zagotta said.
"Considering current regulatory dynamics in the US, we've made the decision to discontinue staking for customers residing in the United States," the executive added.
"Customers will continue earning staking rewards up until Sept. 25, 2023, and after that, all staked assets will be unstaked. Rewards, along with the principal, will be credited to users' main Bitstamp account balances. Typically, this process takes a few days but could be extended depending on network conditions," Bitstamp said in an emailed statement.
Previously, the U.S. Securities and Exchange Commission (SEC) said that staking programs fall under investment contracts under the Howey Test, which determines what qualifies as an "investment contract," subjecting the asset to U.S. securities laws.
The SEC, in its lawsuit against Coinbase in June, stated, "At all relevant times, the Coinbase Staking Program, as it applied to each of the five stakeable assets, was an investment contract under Howey, and therefore a security, whose offers and sales were subject to registration under the Securities Act."
In February, the financial watchdog alleged that crypto exchange platform Kraken failed to register the offer and sale of its crypto asset staking-as-a-service program and was fined $30 million.
Cryptocurrency staking is the process of locking up crypto assets for a set period of time to help support the operation of a blockchain where the assets are pledged to the network, which sends them to a certain blockchain address.
In return, those who choose to stake receive a reward, with others viewing crypto staking as putting crypto assets to work while earning passive income without the deed to sell or trade them.
Bitstamp's latest announcement on the suspension of its ETH staking program came on the heels of its plan to suspend the trading of Solana (SOL), Polygon (MATIC), and other tokens for its U.S. users.
"Starting from Aug. 29, 2023, we are suspending trading for the following cryptocurrencies in the US: AXS, CHZ, MANA, MATIC, NEAR, SAND and SOL," Bitstamp said in the announcement. The exchange emphasized that new orders involving these assets will be disabled, and existing orders across all these trading pairs will be canceled.
Starting next Tuesday, trading for assets such as Axie Infinity (AXS), Chiliz (CHZ), Decentraland (MANA), Polygon (MATIC), NEAR Protocol (NEAR), The Sandbox (SAND) and Solana (SOL) on Bitstamp will no longer be possible.
© Copyright IBTimes 2023. All rights reserved.