Coinme Says Its Cash-To-Bitcoin Kiosks Now Available At 21K Locations Nationwide
KEY POINTS
Nearly 90% of population live within 5 miles of Coinme-enabled kiosks
With each transaction made at the kiosk, users will earn an entry to win $3k in BTC
For Bitcoin conference 2022, Coinme has waived off the transaction fee
Cryptocurrency-cash exchange Coinme said its cash-to-bitcoin network has expanded 185% year-over-year, covering nearly 90% of the U.S. population who now live within five miles of a Coinme-enabled kiosk.
The exchange said Wednesday that it has more than 21,000 locations nationwide.
"As a result, a majority of the American population can purchase bitcoin instantly with cash at a Coinme-enabled Coinstar kiosk or visit a participating MoneyGram location to purchase or sell bitcoin immediately with cash," the company read.
Exclusively for the Bitcoin 2022 conference that has kicked off in Miami on Wednesday, Coinme and Coinstar have waived the transaction fees for all the attendees who purchase bitcoin at the Coinstar kiosk via Coinme.
Further, each transaction made at the kiosk at the Coinme booth will earn an entry to win $3,000 in bitcoin.
"Since the pandemic, we've seen demand for our services increase as Americans become aware of crypto as a store of value and effective payment rail," said Neil Bergquist, CEO and co-founder of Coinme.
"We've solved the access problem with our cash-to-crypto network that is now larger than many of the largest bank ATM networks. Now, we will continue to educate and build consumer awareness of the multi-pronged benefits of crypto, carrying on the work we started in launching Crypto Literacy Month last November."
"Our partnerships with Coinstar and MoneyGram have allowed us to scale to more locations across the U.S. and reach more customers than ever before," said Sung Choi, SVP of Strategy and Business Development at Coinme.
"During 2022, we will continue to expand our product offerings, which now include our API-based embedded crypto financial services, to make it even easier for our partners to offer simple, trusted, affordable and instant access to crypto for their customers, whether via a physical location or within their mobile and web apps."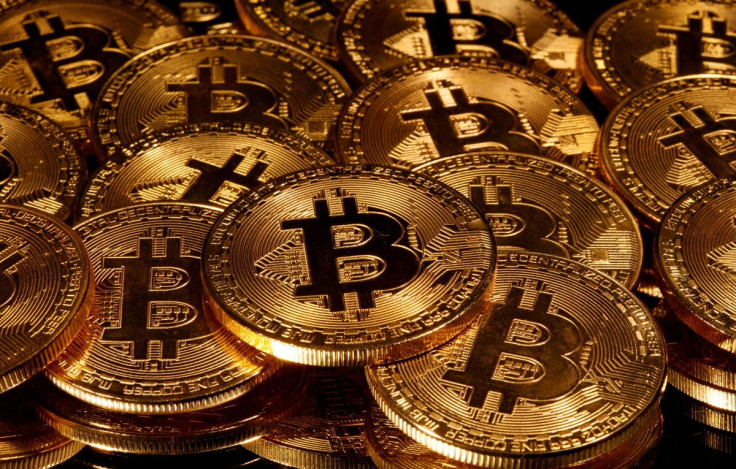 © Copyright IBTimes 2023. All rights reserved.