College Admissions Scandal Update: Lori Loughlin Could Lose Additional Privilege After Prison Sentence Begins
For the past year, Lori Loughlin and her husband, fashion designer Mossimo Giannulli, have remained in the public eye following their association with the Rick Singer-led college admissions scam. After appearing before U.S. District Judge Nathaniel Gorton on May 22 and pleading guilty to one count of conspiracy to commit wire and mail fraud, a new report has signified that the Hallmark star could lose an additional privilege once her prison sentence begins.
As noted by Mercury News, Loughlin may not be able to vote for Donald Trump or presumptive Democratic nominee Joe Biden in the November 2020 presidential election if her sentence overlaps with the upcoming political event. As stated by the publication, California law states that residents "can't register to vote or vote if they are currently incarcerated in a state or federal prison."
READ: College Admissions Scandal Update: Lori Loughlin's Sentence After Pleading Guilty Could Have 'Unique' Outcome
In 2019, both Loughlin and Giannulli were accused of paying Singer $500,000 so that their daughters, Olivia Jade and Isabella Rose, could attend the University of Southern California (USC). Following the allegations, they were each charged with mail and wire fraud, honest services mail and wire fraud, money laundering, and conspiracy to commit federal programs bribery before pleading guilty to the aforementioned charges.
While the "Fuller House" actress could make a plea deal with prosecutors, which would likely result in a two-month sentence for her and a five-month punishment for Giannulli, their fate is ultimately up to Judge Gorton. If he accepts their pleas and recommended sentences during their Aug. 21 hearing, the couple's ability to vote will depend on when they officially begin serving their time behind bars. As stated by the outlet, Loughlin and Giannulli hope to "stagger their sentences" so that they are not in prison at the same time.
READ: College Admissions Scandal Update: Lori Loughlin's 2020 Case Examined Before Official Prison Sentence
Aside from the discussion around the "When Calls the Heart" star's ability to vote in the 2020 election, other reports have also emerged since her guilty plea that has indicated where the case could go. Not only have experts spoken about what they believe she needs to do to in order to regain the public's favor following the admissions scam, but it was also been said that her post-prison plans reportedly include telling a certain "story." Additionally, her sentence could be affected by specific "guidance" down the road.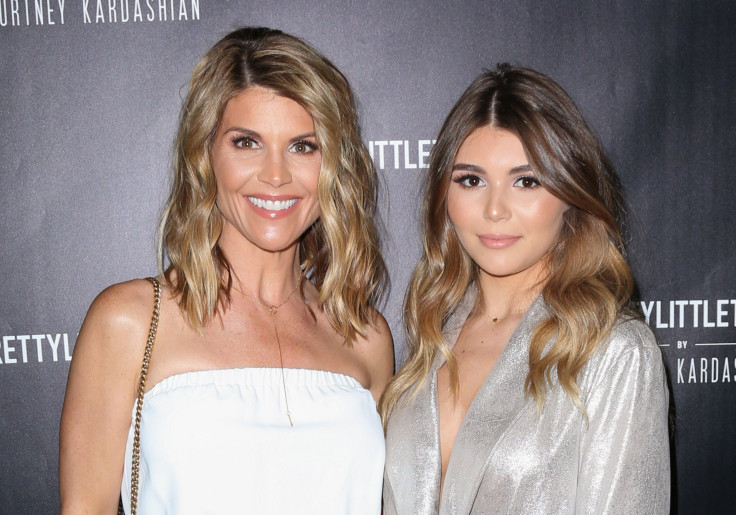 © Copyright IBTimes 2023. All rights reserved.