College Student Aims to Revolutionize the Blockchain Gaming Sector... Here's How
The rise of blockchain gaming has been nothing short of phenomenal, with the sector experiencing exponential growth in recent years. To put things into perspective, the sector was valued at approximately USD 5.41 billion in 2022 and is predicted to increase at a compound annual growth rate (CAGR) of 68.9%, reaching a cumulative valuation of USD 1,020 billion by 2032.
This growth can, in large part, be attributed to rising investments in the sector and an increasing number of game companies and developers collaborating with blockchain platforms. As the market expands, new players are continuing to emerge, with one college student, in particular, looking to transform the industry with an innovative gaming title called 'Treaty.'
Enter Modeo Cheng
Modeo (Yanfu) Cheng — a student at UC Berkeley and founding game designer of the highly touted game developer Curio Research — is the architect behind Treaty, a groundbreaking blockchain game that aims to create rich and expansive social interactions through the composability of crypto and the power of smart contracts. In regard to his project, Cheng explained: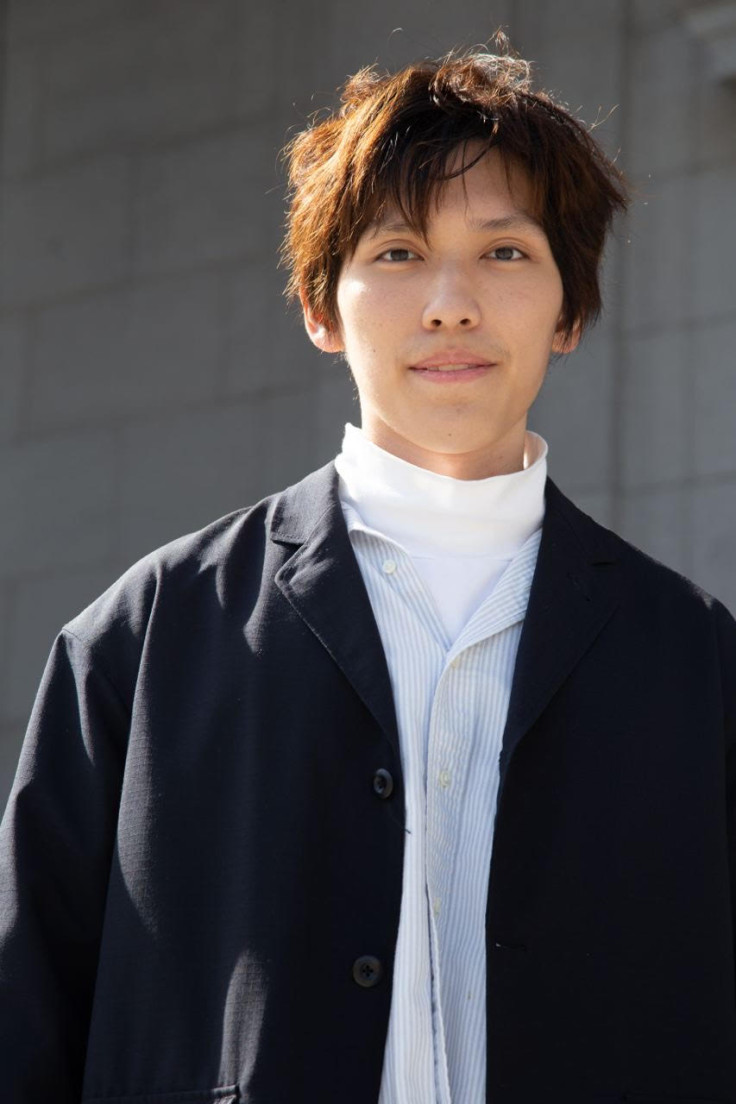 "Treaty is an on-chain strategy game that lets players create new nations, new governance structures, and new ways to live in their utopian nations," says Cheng. "We want to empower players to invent and build in more sophisticated ways, giving them the freedom to explore their creativity and develop deep, meaningful social connections."
Moreover, it bears mentioning that along with his team at Curio, he has been able to attract the attention of some of the most prominent investors in the industry, including Bain Capital Crypto, TCG, as well as several industry leaders from crypto giants such as Coinbase, Niantic, and Compound Finance.
What is Curio Bringing to the Table?
Curio Research recently announced a $2.9 million seed round led by Bain Capital Crypto, TCG Crypto, Formless Capital, Smrti Labs, Robot Ventures, and other investors. This funding will accelerate the company's mission to build the next generation of crypto games focused on composable user-generated content.
However, the team at Curio understands that on-chain games will not flourish without solving the hard technical challenges ahead. "Traditionally accessible game engineering architectures such as game tick, parallel processing patterns, and heavy data pipelines are not native to the blockchains. To move forward, we must innovate on the deepest level," explained Cheng.
To tackle these challenges, Curio is building a custom chain software tailored towards on-chain games that has significantly more capabilities of standard EVM chains. This innovation sets them apart from other game developers in the space, giving them a unique advantage in the rapidly growing market.
A New Approach to Blockchain Gaming
Modeo Cheng's story stands to serve as an inspiration for young entrepreneurs, as he focuses on designing a game that emphasizes complex, multilateral social relations between players, something that has been missing from most popular multiplayer strategy games.
As part of a recent Q&A session, the Curio team shared their experience in building Treaty, where they stressed the importance of first-principle thinking in designing a game. To start with, they built a game demo that attracted over 300 players but soon realized that treaties did not play a critical role in the gameplay. Players focused on managing their nations' internal economies and organized large armies to battle others rather than initiating coordinated attacks and negotiating with their opponents.
Cheng notes, "We realized that social interaction is only a marginal aspect of existing strategy games. It is extremely difficult to place treaties at the center of gameplay if we just modify existing games. Therefore, we are designing the game from scratch, and we believe that this is the right way to innovate in the gaming space."
What Lies Ahead?
With Treaty, Cheng and the Curio team are breaking new ground in the blockchain gaming industry by placing a strong emphasis on social dynamics and player interactions. As the market continues to grow and evolve, innovations like Treaty may very well transform the gaming landscape and pave the way for a new generation of blockchain-based titles.
FOR FREE to continue reading
✔️ Unlock the full content of International Business Times UK for free
offer available for a limited time only
✔️ Easily manage your Newsletters subscriptions and save your favourite articles
✔️ No payment method required
Already have an account?
Log in