Corey Gamble Stays By Kris Jenner's Side Amid OJ Simpson Sex Scandal
Kris Jenner was all-smiles and looked so poised when she stepped out with boyfriend Corey Gamble for the Monaco Grand Prix this weekend even though details of her alleged sexual encounter with former baseball player O.J. Simpson was leaked to the public.
On Sunday, the Kardashian-Jenner matriarch didn't show signs of distraught and anxiety when she and Gamble attended the star-studded event. She was photographed flashing smiles to other guests while her beau stayed by her side.
For the gathering, Kris donned an all-pink trouser suit and matching heels. She also rocked hooped earrings and wore a pair of large gold shades. On the other hand, Corey sported a pair of white paints, a cream sweater and light yellow trainers. He also wore a pair of shades to match his girlfriend's accessory.
The "Keeping Up With the Kardashians" star shared on Instagram a series of photos she took with Gamble and their dear friends Tommy Hilfiger and wife Dee Ocleppo. The four of them also posed for the photographers covering the event.
Hours before the Monaco Grand Prix, the famous momager also shared some pictures of herself wearing a royal blue dress while enjoying the luxurious ride on Hilfiger's yacht. She also uploaded snaps featuring Corey and the owners of the yacht.
Jenner seems unfazed by the revelations Simpson's ex-manager Norman Pardo made in his documentary, "Who Killed Nicole?" Apparently, Pardo disclosed that Simpson once bragged about his steamy sex with Kardashian during a 1990s hot-tub tryst.
"O.J. said he stood up, pulled his shorts down and, I'll give you exactly what he said: 'Her eyes bugged out of her head and I f—ked that B until I broke her,'" Pardo says in a preview for the documentary.
Pardo also revealed that Kris had to be taken to the hospital at 2 or 3 in the morning after her sexual intercourse with Simpson. He also noted that it was so messed up, considering that Robert was one of Simpson's closest friends.
The sexual encounter reportedly happened while Kris was still married to the late Robert Kardashian and Simpson was still with Nicole. Kris has denied having sex with Simpson in the past, but reports have claimed that it was what ruined their marriages.
Kris has yet to react to the startling revelation Pardo made.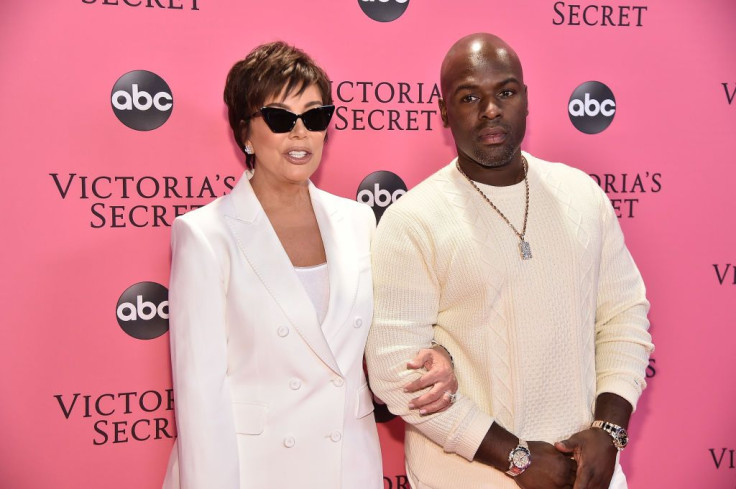 © Copyright IBTimes 2023. All rights reserved.