Corey Haim Sex Abuse Allegations Disputed By Dominick Brascia After Bombshell Report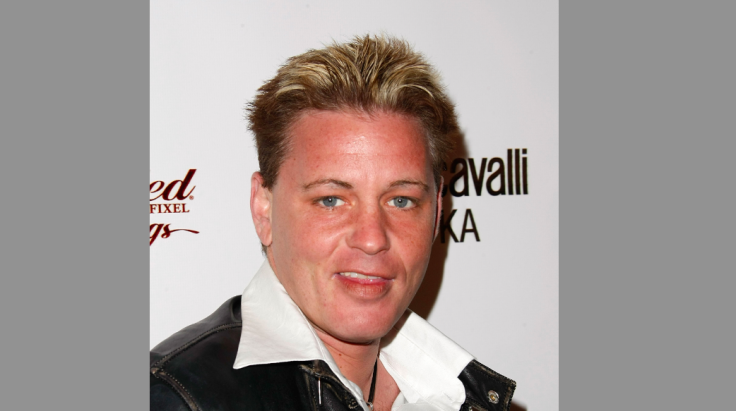 Actor and director Dominick Brascia did not sexually abuse late actor Corey Haim, he said in an exclusive interview with celebrity blogger Perez Hilton published Tuesday. A man named Greg Harrison pinpointed Brascia as the man who assaulted Haim in the '80s when he was a child star after Radar Online reported Sept. 19 that a major celebrity was involved in the scandal.
"It's totally not true," the actor/director told Perez Hilton. "I'm as shocked as anyone else. He was one of my good friends, I knew him for over 25 years. I started [sic] to movies with him and as you know he was the store [sic] so he had to give approval. He actually asked the director if they give me a part in 'National Lampoon's Last Resort.' And we work together on 'Busted,' truth is he was really, really stoned and couldn't finish the job."
Brascia said he tried to get Haim help for his drug abuse and told his mother, Judy. "When he was in his twenties he lived with me and I got him clean and sober for 30 days, he even got a chip — I'd like to name the other actors who got him back hooked on drugs. I knew his mom didn't like me and when I went to her when he was 15 and said he's got a drug problem she didn't believe," he said.
Without naming anyone, Brascia said he couldn't be the person who abused Haim because they were the same age when the assault happened. The man who allegedly did it was much older than them.
"[Haim] was 14 or 15 and his abuser whose identity he never revealed was in his forties. I'm in my fifties, the guy would be 73 today. If you believe this 'friend of Corey' you must believe Corey Haim lied," Brascia said about Harrison.
Harrison made a public statement on his Facebook account last Tuesday, which was the day after Radar Online's report. "I have had enough of the lies! I've had enough of all the deception and distractions to draw people away from the truth as told to me by Corey Haim," he wrote. "What I am about to say is not my opinion, it comes straight from the mouth of Corey Haim."
Haim died "of natural causes" March 10, 2010. He was 38 years old.
Follow me on Twitter @mariamzzarella
© Copyright IBTimes 2023. All rights reserved.
FOLLOW MORE IBT NEWS ON THE BELOW CHANNELS