Coronavirus Stimulus Checks: IRS Cancels Payments Sent To Dead People
KEY POINTS
The IRS mailed out stimulus checks worth $1.4 billion to 1.1 millon dead Americans
The hasty action stemmed from the need get money quickly to impacted families
IRS said last week the Bureau of Fiscal Services is taking action to prevent more such checks from being mailed
The IRS has begun canceling Economic Impact Payment (EIP) checks worth $1.4 billion mistakenly issued to 1.1 million dead Americans as it waits for the fourth coronavirus stimulus package now being debated by Congress.
In its haste to quickly get EIP checks to needy Americans as required by the $2 trillion CARES Act signed into law March 27, the IRS mailed the checks to people who had filed taxes within the past two years. As might be expected, some of these recipients had since died since, leading to the problem of uncashable but valid checks. In all, more than 160 million payments totaling $269 billion were mailed by the IRS.
The IRS initially asked the families of deceased recipients to return the checks. Finding this solution impractical, the IRS has started to cancel these checks. Last week, the agency announced that its Bureau of Fiscal Services (BFS) has begun taking action to stop more payments from being mailed to deceased Americans.
"The cancellation of uncashed checks is part of this process," the IRS said. "BFS has cancelled outstanding Economic Impact Payment checks issued to recipients who may not be eligible, including those who may be deceased."
The IRS and the Treasury Department sent out the payments through direct deposits, or as check and debit cards sent in the mail. The money started being mailed in mid-April.
The CARES Act provided for direct payments of up to $1,200 for individuals and $2,400 for families. It expired June 30 but was extended to Aug. 8 by the Senate. But the continuing economic damage on the U.S. economy from the COVID-19 pandemic has made another round of stimulus checks inevitable.
House Democrats led the way by approving their HEROES Act (H.R.6800) on May 15. This bill, however, has floundered in the Republican-controlled Senate, which is balking at its $3 trillion cost. Instead, Senate Republicans want a spending bill less than $1 trillion.
Democrats and Republicans, however, agree on the need for another stimulus check for individuals earning less than $40,000 a year.
"Hopefully we'll learn from our first three bills in terms of what works and what doesn't," said Sen. John Kennedy, R-La. "The undercurrent here, at least on my side of the aisle, is the fact that we owe $3 trillion and climbing. This is real debt. And that doesn't even include the $3 trillion we added to Federal Reserve balance sheet."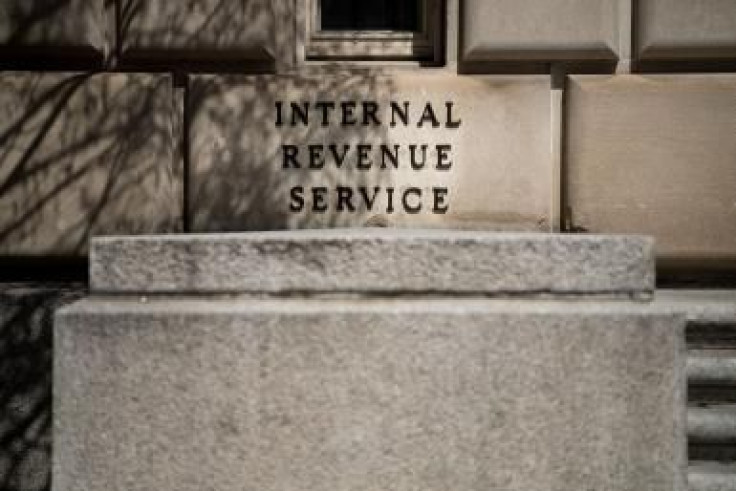 © Copyright IBTimes 2023. All rights reserved.
FOLLOW MORE IBT NEWS ON THE BELOW CHANNELS