Coronavirus Warning: Up To 240,000 Americans May Fall Victim To COVID-19
KEY POINTS
White House coronavirus task forces reveal grim projection
COVID-19 outbreak could result in the death of 240,000 Americans
President Trump calls for unity amid rough times
Dr. Anthony Fauci and Dr. Deborah Brix, the White House experts on the coronavirus pandemic, presented projection models on Tuesday. According to the models, the number of fatalities due to the COVID-19 outbreak in the US may reach an overwhelming 2.2 million. This can happen if there will be no stringent measures that will help control the virus or non-observance of the safety guidelines issued by the federal government.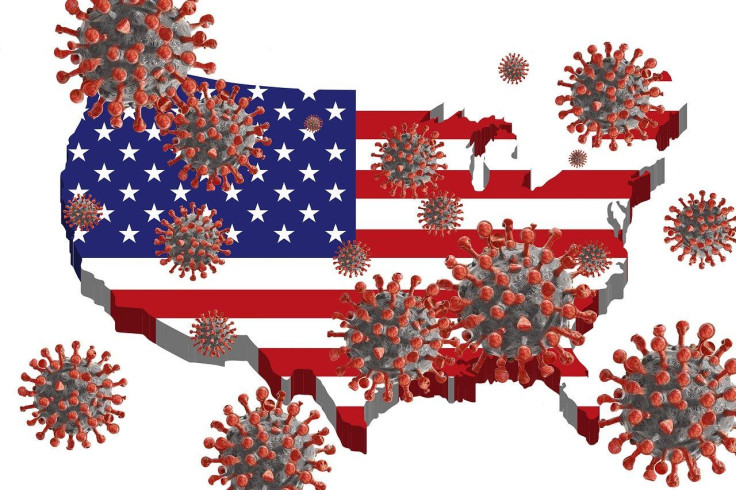 A Time To Unite
During the daily press briefing of the coronavirus task force, President Trump said he wants Americans to prepare themselves for tough days that lie ahead. He also said everyone should expect to go through a truly tough two weeks.
President Trump also said that America's strength would be tested, and the endurance of every American will be tried. He, however, made an assurance that America will answer with courage, love, and ironclad resolve. The president also called on everyone to come together and do their part. He said, "This is the time for all Americans to come together and do our part."
Total Number Of Infections And Death Toll Climbing
As of today, COVID-19 has infected a total of 188,639 people in the US and has claimed the lives of 4,059 Americans. The state hardest hit by the coronavirus outbreak in New York with 75,983 total confirmed cases and 1,714 fatalities. It is followed by New Jersey with 18,696 total confirmed cases and 267 deaths.
On Sunday, President Trump ordered the extension of federal social distancing measures until April 30 as the deadly virus continues to ravage the country. Last week, the president expressed his hopes that the social distancing guidelines will be lifted by April 12. With the gloomy turn of events, however, he decided to extend the measure in a bid to control the virus.
Sobering Projections
Dr. Fauci, America's top infectious disease expert, has called their projections sobering but also said that everyone should be prepared for it. He added that it would be difficult, and no one is denying the country is going through a really tough time at the moment.
The highly-respected doctor also revealed that he anticipates another outbreak in the US of the deadly virus in the fall. Dr. Fauci, however, said that the outcome might be very different when that time comes as they will be better prepared to handle a second wave.
© Copyright IBTimes 2023. All rights reserved.