Corporations That Listen Can Change the World — Walter White Shows Us How
Differences can coexist in a culture that uses listening as the bridge for communication.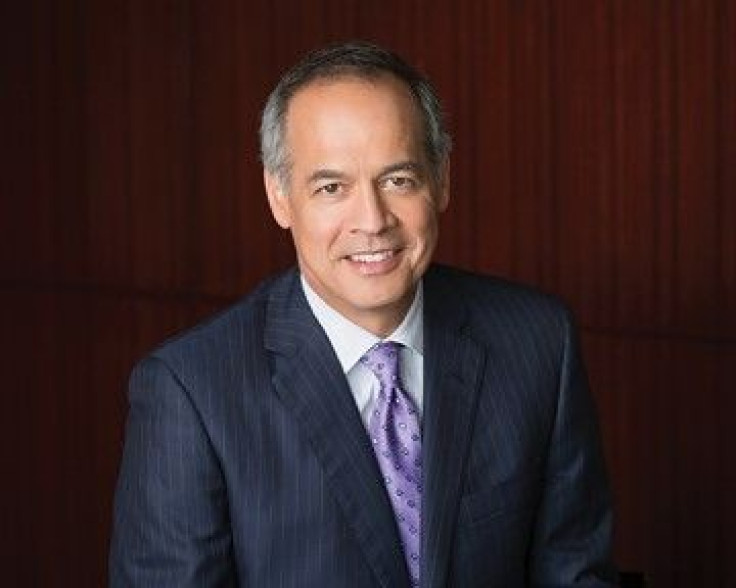 "People think of companies as these monoliths, but ultimately they are made up of people," Walter White shared with us in our exclusive Social Capital interview. Says Walter, who spoke with us just prior to stepping down as president and CEO of Allianz Life -- a role he served in for almost a decade -- and who continues to serve as senior adviser, "It's people who make the decisions. And if you want to understand the company, you have to understand the employees running it -- the employees working at all levels."
To do that requires listening. And in a company of thousands of employees that, last year, was at center stage for the upheaval that arose because of the George Floyd murder,Walter shares stunning examples of its power -- expressing his pride in the employees' openness to accept each other as he points out how business offers a platform to make it happen.
"Here in the Twin Cities, we're at the epicenter of a lot of social unrest; it was a very challenging time … people at different points on the spectrum. It's only through the forum a company can create where you can talk more openly about these issues and talk to each other," he says, explaining why -- and how Allianz makes it work.
"It's common to say, 'Focus on the customer,'" he notes, "but that emerges from the employees and how they view the company." And the result, as he makes clear, is also a culture that values work-life balance.
"So, when I look at our benefits, it's often geared to address issues that people have that, if left unaddressed, ultimately would affect how they approach work. So, we do have an overarching program that we call True Balance, where we talk about the need to keep physical health, mental health, financial health -- all these things are relevant to your well-being and ultimately that determines work performance."
In fact, Walter says Allianz excels at employee engagement -- and shares numerous examples that prove it. "And when I talk to employees about what they appreciate about the company, culture often comes out first and then they'll talk about some of these themes that they have, they degree of connectivity with the company, shared purpose, that they appreciate." From a recent company-wide survey asking employees to anonymously share concerns, one response came back with a name andthemessage to " give me a call " -- which he did, and the company is now in the process of implementing many of that employee's suggestions.
But Walter makes it clear that listening must extend beyond the workplace. Calling it an obligation, he offers examples of what his company does to help individuals accomplish "things that, if you are an individual, would be more challenging."
Accomplishments and communication start with listening, Walter believes.
Click on the video below to listen in as he shares how and why.
© Copyright IBTimes 2023. All rights reserved.