Country Music Star Devin Dawson Reveals He Is Dealing With A Voice Disorder [Watch]
Devin Dawson has revealed that he is currently dealing with a voice disorder and it's the reason behind his absence from the music scene and social media.
"Over the last like, I would say, 10 months to a year, I've been dealing with this vocal condition called dysphonia," the 33-year-old country music singer said during an interview with Storme Warren on SiriusXM's "The Highway" on Nov. 4, according to People.
"It's not common but it definitely happens to people and no one really talks about it. I've never had an issue being vulnerable or honest or authentic or whatever but it just felt like time to kind of just open up," Dawson added.
The "All on Me" singer shared that he started noticing the change in his voice when he opened for Zac Brown Band's "Comeback Tour" in December 2021.
"There were certain notes in the middle of my range to the lower part of my range where it was like, 'Why does this not feel the same?" he recalled. "How is it hard to have control and tone in the lower part of my voice?' Because usually it's like you're taking keys down because you can't sing as high because your voice is gone or it's tired or whatever."
"It was the middle to the lower part of my range, and I was like, 'Man, there's something weird,'" he said further.
According to Dawson, he already consulted doctors in Nashville and Boston who told him there was nothing physically wrong with his vocal cords. He also tried several remedies, such as speech therapy, vocal massage, physical therapy, sound baths, holistic training, yoga, PTSD therapy and eye movement desensitization and reprocessing (EMDR) but his condition did not improve.
Moreover, the "Pink Slip" musician thinks the problem may have begun due to mental stress from a past car accident and a recent COVID-19 diagnosis.
Despite his struggle, Dawson is hopeful he will overcome his vocal problem someday.
Dysphonia is a medical term used to refer to disorders of the voice. Functional dysphonia is characterized by "poor voice quality without any obvious anatomical, neurological or other organic difficulties affecting the larynx or voice box," as per Michigan Medicine. Common signs of the condition, which has occasionally been linked to viral illnesses and major life stress, reportedly include breathy, hoarse or rough voice, instability of voice and voice fatigue.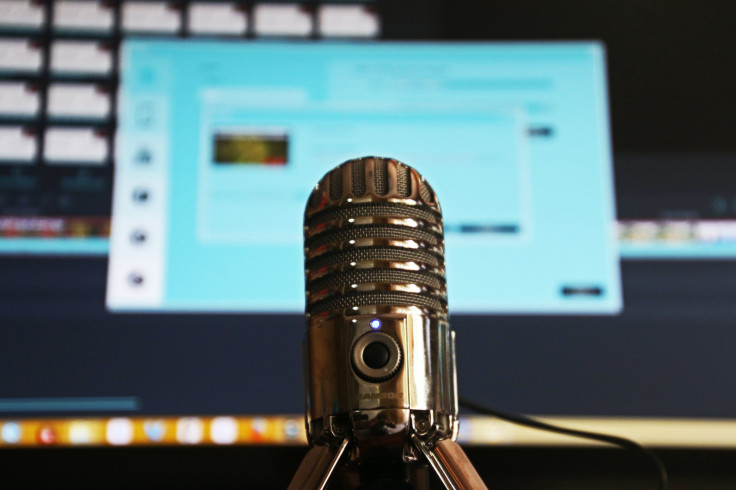 © Copyright IBTimes 2023. All rights reserved.
FOLLOW MORE IBT NEWS ON THE BELOW CHANNELS