Couple Have Sex On Ferris Wheel, In Full View Of Young Park Visitors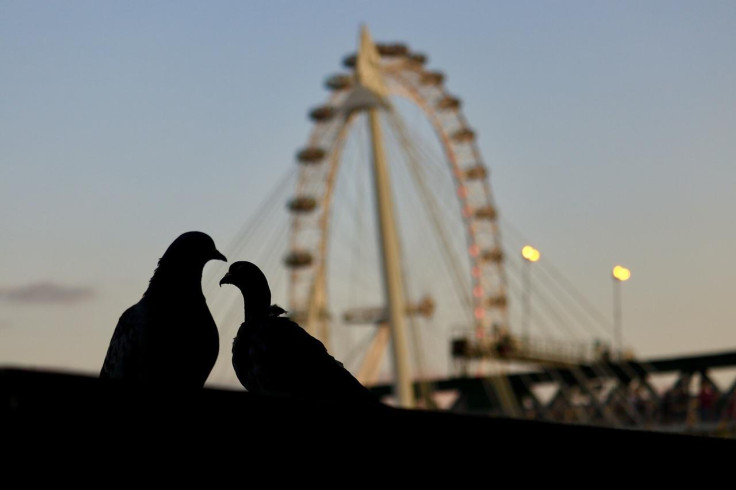 KEY POINTS
A couple in Ohio admitted to having sex inside a Ferris wheel's cart Sunday
Four female amusement park visitors witnessed the act
The man and woman were each charged with a first-degree misdemeanor as two of the witnesses were minors
Authorities in Ohio arrested a couple who was caught having sex inside a Ferris wheel cabin last weekend, police documents showed.
David Davis and Heather Johnston, both 32, admitted to engaging in sexual intercourse while they were riding the Wonder Wheel attraction at Cedar Point park in Sandusky, Ohio, at around 8:30 p.m. Sunday, the Smoking Gun reported.
Four female amusement park visitors, two of whom were minors, witnessed the act as they were riding in the cart below Davis and Johnston at the time, according to authorities.
"They all stated they saw the women's bare butt and the man's penis. They further said they could clearly see the man's penis, as they saw him inserting himself inside of her," an investigation report filed by the Sandusky Police Department read.
The witnesses also told police that they felt "the cart shaking and [saw] both the male and female moving back and forth."
They alleged that both Davis and Johnston "knew that they were watching and started laughing and continued their behavior."
One witness "was very shaken up" by the incident, which she said "was very traumatizing for her," police said.
Davis and Johnston initially denied having intercourse on the ride, with the latter claiming that she just bent over to pick up a cigarette pack she dropped.
Authorities told the couple that the four witnesses "clearly saw what they were doing," but Davis "denied anything and said nothing happened."
The responding officer asked Davis why the girls would make up a story like this, and he claimed he did not know.
Davis later told police that Johnston "may have 'shaken her ass' a little for him when she bent over."
The couple ended up admitting to having sex while riding the Ferris wheel after they were informed that two of the witnesses were juveniles, according to police.
Davis and Johnston were arrested for public indecency and booked into the Erie County jail.
Their respective charges were enhanced to a first-degree misdemeanor as two of the witnesses were minors.
They were later released on $3,000 bond each.
The four witnesses completed their witness statements, authorities said. Police contacted the parents of the two minors and informed them of what had happened.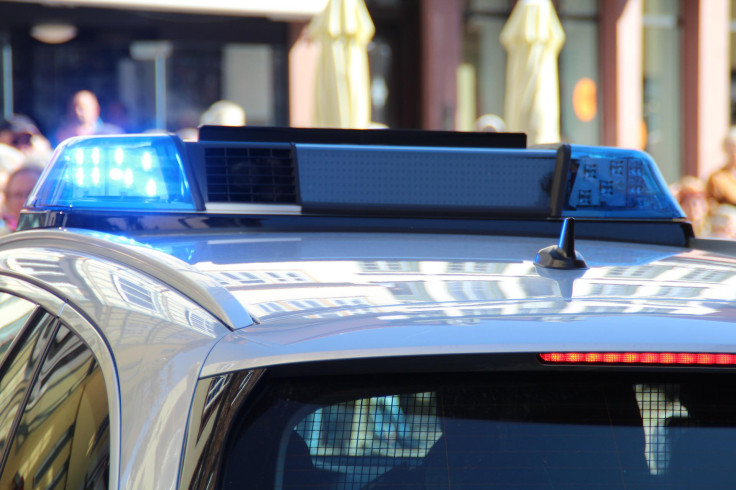 © Copyright IBTimes 2023. All rights reserved.