Couples From China's Sichuan Now Allowed To Have Unlimited Children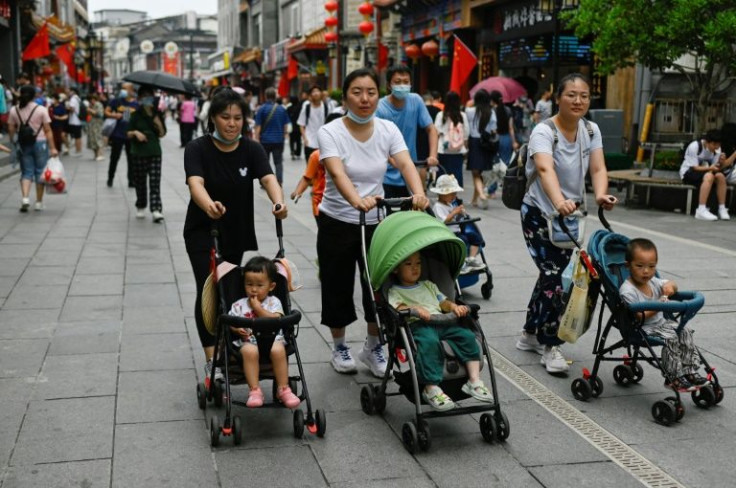 KEY POINTS
The measure will be implemented starting Feb. 15 and will be in place for five years
Benefits for married couples will be extended to single individuals
Married couples, until recently, were only allowed to have a maximum of two children
China's southwestern province of Sichuan will soon allow unmarried couples to have as many children as they want as the country grapples with a declining birth rate after nearly six decades.
The Sichuan health commission on Monday announced that it would allow all people to register births with the provincial government from Feb. 15, according to a report by The Guardian.
The measure reportedly aims to improve population surveys and create a better and more sound childbearing and care system instead of focusing on childbearing registration.
Authorities will also remove limits on the number of birth registrations for any parent, which until recently were only allowed to have a maximum of two kids for married couples, the report said.
The measures will be in place for five years, according to authorities.
Benefits for married couples, which include maternity insurance to cover medical bills, will also be extended to single individuals in Sichuan. The move is part of the country's government measures to boost the country's population.
Previously, the nationwide registry system only allowed married couples who wanted to have up to two children to register with local authorities. Individuals who wanted to register a birth outside of marriage often faced heavy fines to get the child a hukou or a household registration that gives the child access to education and social services.
However, last year, China's population fell for the first time in 60 years, with the national birth rate hitting a record low of 6.77 births per 1,000 people, the BBC reported. This was even after China scrapped its controversial one-child policy in 2016.
The country's population in 2022 reportedly fell by 850,000 from 2021. Deaths also outnumbered births in the country last year as waves of Covid-19 infections hit the country. The government also raised concerns about the economic impact of China's aging population.
The declining population could also be attributed to the increasing cost of raising children in China's cities.
"Currently, married couples are having a hard time raising a child, and non-marital partners and single mothers would be under even more pressure," Dr. Yi Fuxian, a demographer and the author of Big Country with an Empty Nest, told ABC. "But it is a guarantee of reproductive rights."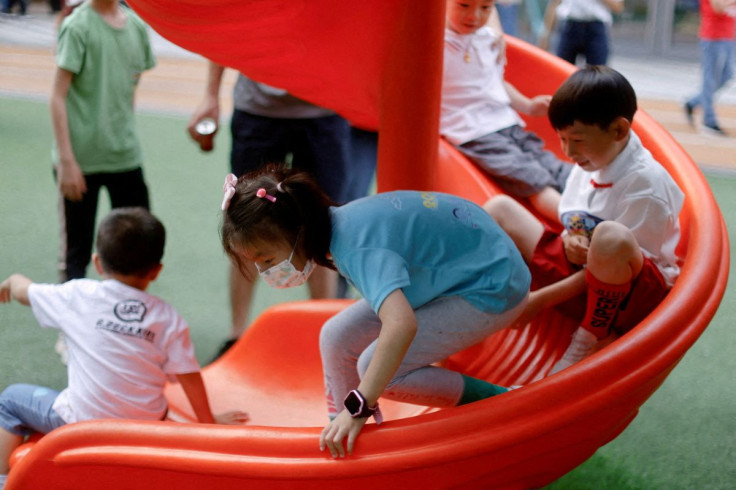 © Copyright IBTimes 2023. All rights reserved.