COVID-19 Infects More Than 40 USC Frat Members
KEY POINTS
At least 45 frat members on USC's 28th Street have tested positive for COVID-19
County health agency said that new outbreak may be linked to "large social gathering" on campus on July 4
Dr. Sarah Van Orman on infection involving frat members: unclear since rooms are leased during summer
COVID-19 has made its way through the fraternity halls of the University of North Carolina, infecting more than 40 members.
At least 45 fraternity members contracted the virus after the new outbreak was confirmed by the Los Angeles County Department of Public Health while investigating a series of COVID-19 cases involving three fraternity houses associated with the university, said ABC News.
The health agency said in a statement late Thursday that the new cases may be linked to a "large social gathering" on the campus on July 4. It also pointed out that social gatherings, especially when it involves people from other households, are prohibited in accordance with global precaution to curb the spread of the virus.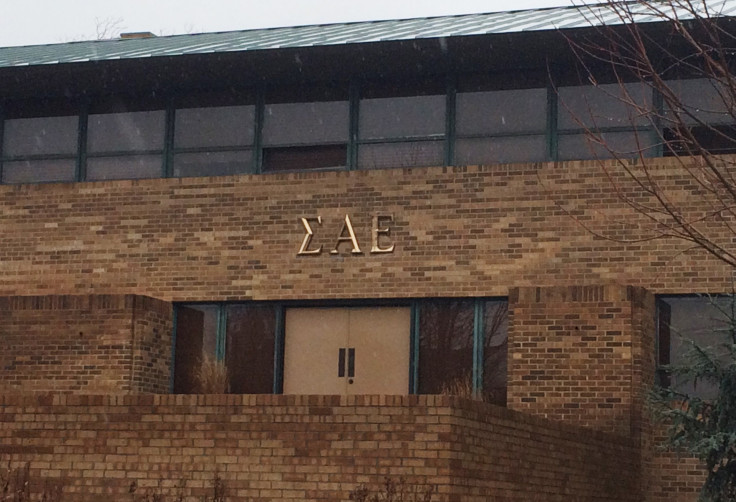 "These are high-risk situations where COVID-19 can spread quickly to many people. Those people, even if they are asymptomatic, can then spread it to their household, which may include someone who becomes seriously ill or who may die," it added.
USC chief health officer Dr. Sarah Van Orman said the cases involving USC fraternities are "mostly over" after the school first reported an outbreak that infected 15 frat members on 28th street earlier this month. USC was able to identify "exposed individuals and new positives" through testing and aggressive contact tracing, while quarantine protocols set by the county health agency helped in stopping the spread.
With the Los Angeles Times asking if the spread of COVID-19 at colleges be stopped, Van Orman stressed that it solely depends on the decisions made by an individual.
"Unless all of us understand right now our only tools are physical distancing and wearing masks, we're going to continue to have devastation, not only in terms of the economy, our learning, our academics, our jobs, but people dying.
"Each of us has to decide what we stand for. Frats need to do that as well," she said, adding that the recent outbreak on 28th street did not give clear indications whether the infected were members of fraternities since they often lease out their rooms during the summer.
© Copyright IBTimes 2023. All rights reserved.