COVID-19 May Have Helped Cure A Man's Aggressive Terminal Stage III Cancer: Study
KEY POINTS
The patient contracted COVID-19 soon after he was diagnosed with cancer
He did not receive any treatment for cancer when he got hospitalized due to COVID-19
Doctors did not expect regression or remission in his case as his cancer was aggressive
A COVID-19 infection may have helped the cancer cells to disappear in a 61-year-old man in the U.K. who has been battling an aggressive terminal stage III lymphoma, a study has found.
The unidentified man was hospitalized with COVID-19 soon after he was diagnosed with cancer involving multiple tumors all over his body. During his stay at the hospital, the man's condition improved and he was discharged after 11 days. Four months later, the patient's scans and test results showed that the multiple tumors mostly disappeared from his body, stated the study published in the British Journal of Haematology.
According to the study, the patient did not receive any treatment for lymphoma during the hospitalization due to his poor health and history of a failed kidney transplant. Moreover, he was not provided with any treatment involving steroids or therapies for COVID-19 infection, which could have possibly caused the remission of cancer cells.
Lymphoma is cancer that affects the lymphatic system that acts as the germ-fighting network in the human body.
Asked if the remission shown in the patient's case was due to COVID-19 infection, Dr. Jonathan Friedberg, director of the James P. Wilmot Cancer Institute at the University of Rochester Medical Center in New York, told Forbes: "We can't be 100% sure. For many types of lymphoma, there have been well-described spontaneous regressions and remissions."
However, the doctors were not expecting a possibility of regression in the man's case, as his lymphoma was aggressive and so the results were surprising.
"For one type of lymphoma (follicular), up to 25% of patients can have spontaneous remission. But in this case, the lymphoma was more aggressive, and spontaneous regressions and remissions are rare. It is pretty surprising in this case and certainly intriguing," Friedberg explained.
There have been reports of patients' incurable cancers getting cured after viral infections, although such cases are rare, according to New York Post.
The study explained that remissions in such cases are caused by Cytokines, the body's immune response to viruses. Usually, the immune responses are specific to pathogens, but they can sometimes have more widespread effects, causing rare remissions of cancers.
"We hypothesize that the SARS-CoV-2 infection triggered an anti-tumor immune response, as has been described with other infections in the context of high-grade non-Hodgkin lymphoma," the experts said in the study.
Although it is uncertain if the remission in the patient's case is permanent, the finding opens a new area of research where scientists can evaluate how the immune response to the viruses can have anti-cancer properties.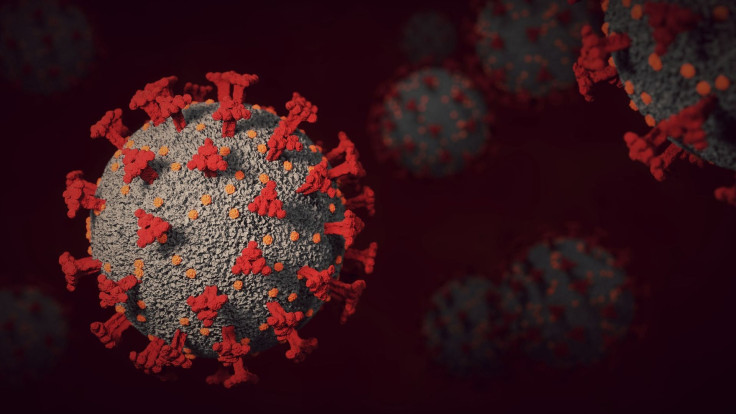 © Copyright IBTimes 2023. All rights reserved.