COVID-19: Nearly 4,000 Patients May Have Been Given Incorrect Vaccine Dosage In California
KEY POINTS
Patients received the Pfizer-BioNTech vaccine between Oct. 25 and Dec. 10, 2021
They were given.01-.04 milliliters less than the recommended dosage of .30 milliliters
Medical experts said the difference in dosage is unlikely to reduce vaccine's efficiency
Nearly 4,000 patients who have received the COVID-19 vaccine from a healthcare provider in California may have received an incorrect dose, authorities said.
Kaiser Permanente's Walnut Creek Medical Center has announced that 3,900 people who have taken the Pfizer-BioNTech COVID-19 vaccine from them "may have received a slightly less than recommended dose," KTLA reported.
The patients might have been administered between .01 and .04 milliliters less than the recommended dose of .30 milliliters of the vaccine, officials said. The health care provider has contacted the patients who might have received the wrong dosage of the jab between Oct. 25 and Dec. 10, 2021.
Medical experts said the difference in the dosage administered was negligible and was unlikely to reduce the vaccine's effectiveness against COVID-19.
"All experts agreed the difference between the recommended dose and the dose an individual may have received was not significant and not likely to reduce their protection against COVID-19," Kaiser said in a statement. However, the health care provider will provide a repeat dose of the vaccine to any affected individual who wishes to receive it.
A miscommunication in the instructions received by the staff caused them to draw less than the recommended dose.
"We took immediate steps to confirm that the issue was isolated and promptly retrained staff and validated their understanding of the correct procedure. We are continuously monitoring so this does not happen again," Kaiser said, NBC Bay Area reported.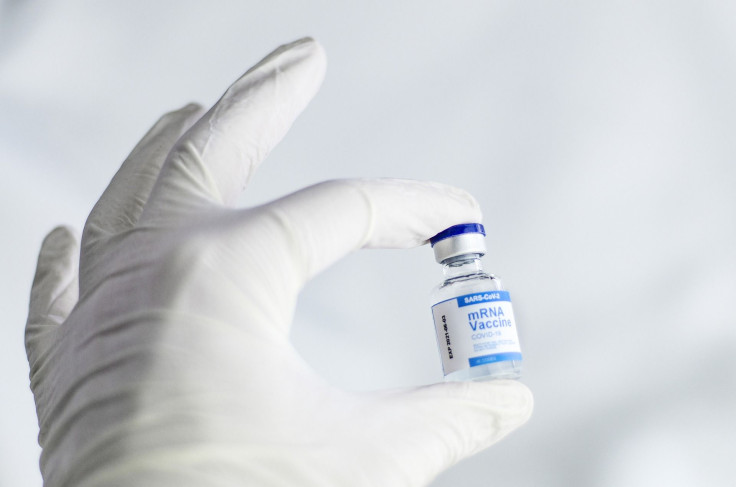 Nearly 100 students in Montgomery County in Maryland were administered a lower-than-recommended dose of the COVID-19 vaccine last November. After realizing the error, the parents of the children were contacted and were asked to bring them for an additional dose of the shot. Health officials said there are no known side effects of receiving a lower-than-recommended dose. However, the Centers for Disease Control and Prevention says the vaccine dose should be repeated immediately if underdosed.
© Copyright IBTimes 2022. All rights reserved.
FOLLOW MORE IBT NEWS ON THE BELOW CHANNELS