COVID-19 New York City Update: Death Toll Rises At 278 Within The Last 24-Hours
KEY POINTS
Coronavirus continue to desolate New York City
City hall reports 278 more fatalities on Wednesday
Officials say this could increase in the coming weeks
As of this writing, city data reveals that the death toll in the Big Apple has reached 1,374 as it added 278 more fatalities within the last 24 hours. The daily bulletin also shows that the total number of confirmed cases of COVID-19 infection has also reached 45,707, with the addition of almost 4,000 cases on Tuesday.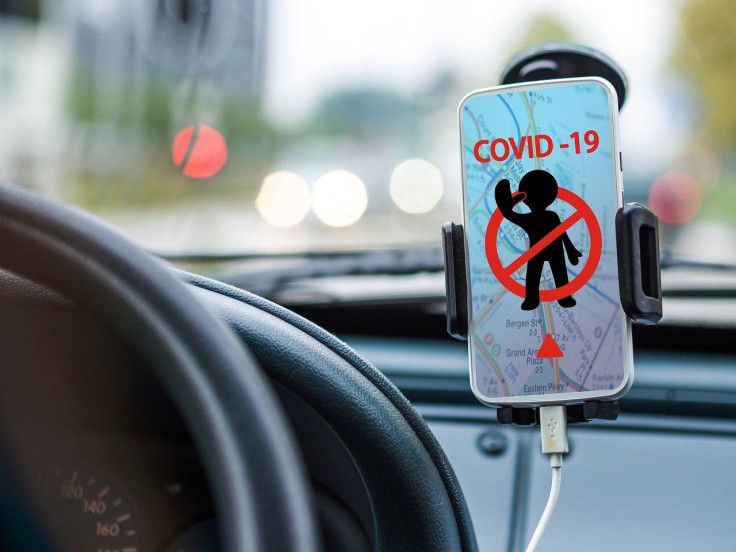 According to city hall reports, 235 of these COVID-19 deaths were reported Wednesday between 9:30 AM and 5 PM. It was also mentioned that additional 1,226 patients were admitted to hospitals since Tuesday evening. To date, the number of COVID-19 patients in hospitals as of this time is at 9,775, while most of those who tested positive yet have mild symptoms are on self-isolation.
COVID-19 Cases In The Boroughs
Official data published by the New York City hall showed that of all five boroughs, the hardest hit by the COVID-19 outbreak in Queens with 15,217 confirmed cases. It is closely followed by Brooklyn at 12,274 cases of coronavirus infection.
The Bronx reported having 8,607 confirmed COVID-19 cases, while Manhattan has 7,022. It was also reported that Staten Island now has 2,552 confirmed cases of coronavirus infection. Government health authorities say that Big Apple accounts for more than a fourth of all COVID-19 deaths in the entire United States.
Spreading Very Fast
NYC Mayor Bill de Blasio, in a press conference Tuesday, said he is expecting a bigger increase in the number of confirmed cases and deaths in the coming weeks. Speaking at the USTA Billie Jean King National Tennis Center, a portion of which was converted into a makeshift hospital, the Mayor warned that the outbreak is coming on fast. He also said that the outbreak looks unlikely to be over in an instant.
City hall data shows that most of the 1,374 fatalities have underlying medical conditions like cancer, diabetes, and lung disease. The report also states that 55% of those who tested positive for COVID-19 were men, and many of them are aged between 18 and 64 years old.
NYC Health System Feeling The Pressure
As the death toll in New York City continues to increase on Wednesday, bringing the total to 1,374, the city's health system is starting to feel the pressure. City officials have some bit of good news, though, with the arrival of hundreds of additional paramedics, ambulances, and EMTs. This health care support lifeline includes 250 more ambulances, as well as 500 paramedics and EMTs.
© Copyright IBTimes 2023. All rights reserved.
FOLLOW MORE IBT NEWS ON THE BELOW CHANNELS