'Crawl' Horror Movie Trailer Features Florida Alligator Invasion
Las Vegas-- Florida is a dangerous place to be in "Crawl." On Thursday, during its slate presentation in Las Vegas, Paramount Pictures released the first trailer for its upcoming horror title "Crawl."
Directed by Alexandre Aja of "The Hills Have Eyes" fame, the film follows Haley (Kaya Scodelario of "The Maze Runner") as she finds herself trapped in a storm in Florida alongside her father and her dog.
The trailer kicks off with a report that Florida is about to face its worst storm in years. When Haley gets to her father's home, she finds him injured in a flooded basement. What follows are clips of the home being overrun by enormous amounts of water, and many, many alligators.
"There's alligators everywhere," Scodelario's character says in the preview. "Please send help!"
The trailer also shows several action sequences, including a car crashing through a home and an alligator appearing to bite through a window alongside the tagline, "If the storm doesn't get you, they will."
The preview ends with Haley hiding in a bathtub as several gators swim around the bathroom.
"Crawl" creeps into theaters on July 12.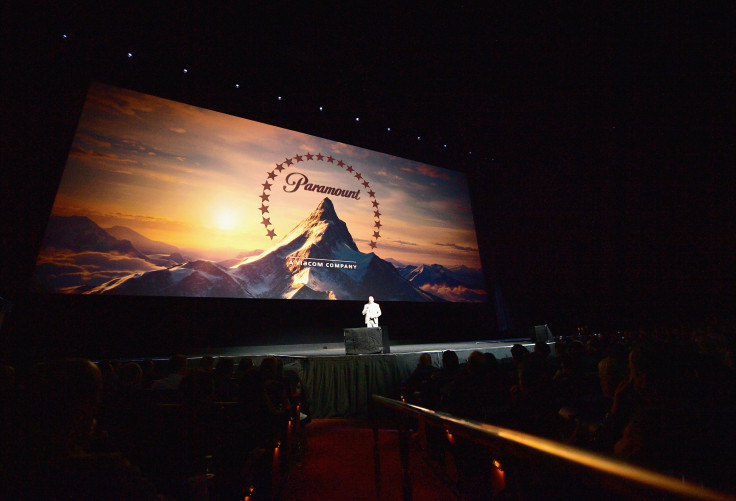 © Copyright IBTimes 2023. All rights reserved.