'Criminal Minds' Season 12 Spoilers: 5 Things To Know About Adam Rodriguez' New Character Luke Alvez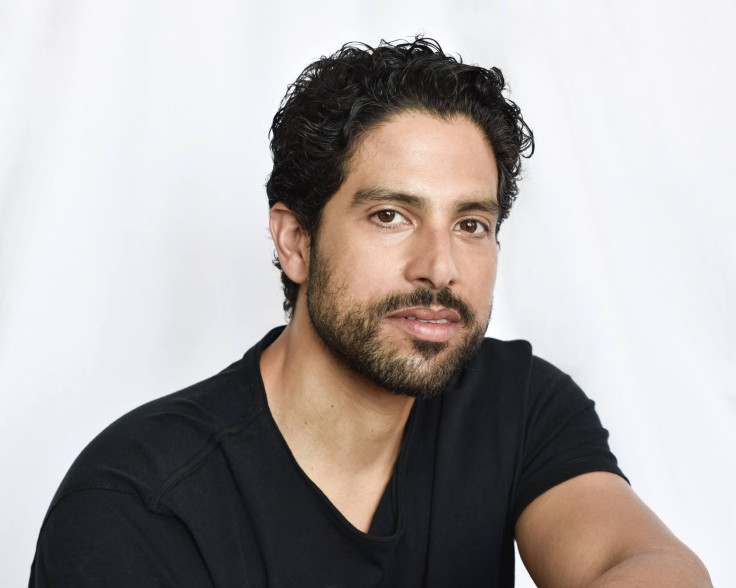 "Criminal Minds" has undergone many casting shakeups recently. In Season 11, Shemar Moore departed the CBS series. He was replaced by "CSI: Miami" actor Adam Rodriguez in Season 12. Additionally, Paget Brewster returned as a recurring cast member. She will play Interpol Agent Emily Prentiss. Furthermore, the crime drama was embroiled in controversy after Thomas Gibson reportedly kicked a writer-producer which led to him being axed from the show.
"Criminal Minds" also promoted Aisha Tyler, who plays Dr. Tara Lewis, from a recurring role to a series regular in Season 12.
While a lot is known about Brewster and Tyler's character, very little is know about Adam Rodriguez' new character, Luke Alvez. Below are five things you need to know about the newest member of the Behavioral Analysis Unit (BAU):
1. Luke Alvez Is A Team Leader In The FBI
Alvez is the team leader of the Fugitive Task Force within the FBI. He not only has leadership abilities, but plenty of experience as an FBI Agent.
2. He's Helped The BAU A Lot In Catching Escaped Killers
When Season 12 premieres, the BAU will not have to catch all the serial killers that escaped prison. Adam Rodriguez's character has already captured eight out of the 13 murderers, TVLine reports.
3. "Criminal Minds" Fans Meet Him On The Field
"He [Luke Alvez] ends up having this great action-y scene, where you really get to see him shine," "Criminal Minds" executive producer Erica Messer told the website.
4. Rossi Invites Him To Join The BAU Full-Time
In order to catch these ruthless criminals, the BAU will need all the help they can get. This includes recruiting the Fugitive Task Force leader. However, Alvez loves catching a criminal rather than talk about it. However, by the end of the episode in which he is introduced, the leader agrees to join the profilers.
5. He Has Ample Action Sequences
Derek Morgan, played by Shemar Moore, had a large share of the action sequences on "Criminal Minds." With him gone, the "CSI: Miami" actor will fill in his shoes and become the muscle of the BAU.
"Criminal Minds" Season 12 premieres on Wednesday, Sept. 28 at 9 p.m. EST on CBS.
© Copyright IBTimes 2023. All rights reserved.