Former 'Criminal Minds' Cast Member Shemar Moore Reacts To Thomas Gibson Getting Fired, Watch Here [VIDEO]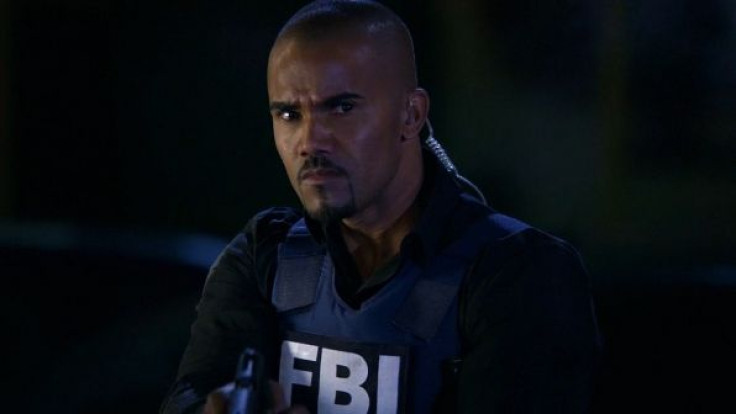 "Criminal Minds" got embroiled in controversy last week when Thomas Gibson, who played BAU (Behavioral Analysis Unit) Special Agent and Unit Chief Aaron "Hotch" Hotchner, had allegedly kicked a writer and producer named Virgil Williams from the CBS series. Following the creative dispute between the actor and producer, Williams filed a formal complaint with human resources. The matter led to CBS firing Gibson.
Gibson will no longer be a part of "Criminal Minds." His character Hotch will be written off somehow in Season 12.
Although several "Criminal Minds" fans are petitioning that Gibson return to the crime series, one former cast member had something to say about the altercation.
Shemar Moore, who played FBI Agent and BAU team member Derek Morgan till Season 11, released a video talking about karma on his Instagram account that has since been deleted. However, you can watch the video below:
"Lot of birdies chirping out there; the gossip is real," Moore is seen saying in the above video, "I hear it, I see it. I'm sure a lot of you do too, so I'll just say this: I believe in karma. Good things happen to good people. Honest people. Hard-working people. Humble people. People who believe in basic goodness … Good things will happen to you … Treat people how you expect them to treat you. Celebrate yourself and celebrate your blessings — as you should — but just know that you're not better than anybody."
According to Variety, Gibson was known to have a mercurial personality. He would be friendly sometimes and full of anger at other times. Moore and Gibson allegedly had a tense relationship on set which only got worse due to Moore's habit of arriving late on set.
This isn't the first time the Hotch portrayer has displayed his infamous temper. In 2010, he allegedly shoved Ian Woolf, the "Criminal Minds" assistant director. The production studios decided to make Gibson compulsorily go for eight hours of anger management classes in order to work on his temper. Then, in 2013, he was arrested on suspicion of DUI.
Gibson will only appear in the first two episodes of "Criminal Minds" Season 12. TVLine reports that he has hired Los Angeles-based litigators Skip Miller and Sasha Frid to see if he can pursue legal action against ABC Studios and CBS Television Studios – both studios co-produce "Criminal Minds."
The crime show premieres its twelfth season on Sept. 28 at 9 p.m. EST.
© Copyright IBTimes 2023. All rights reserved.