'Criminal Minds' Star Shemar Moore Responds To Derek Morgan's Departure In Instagram Post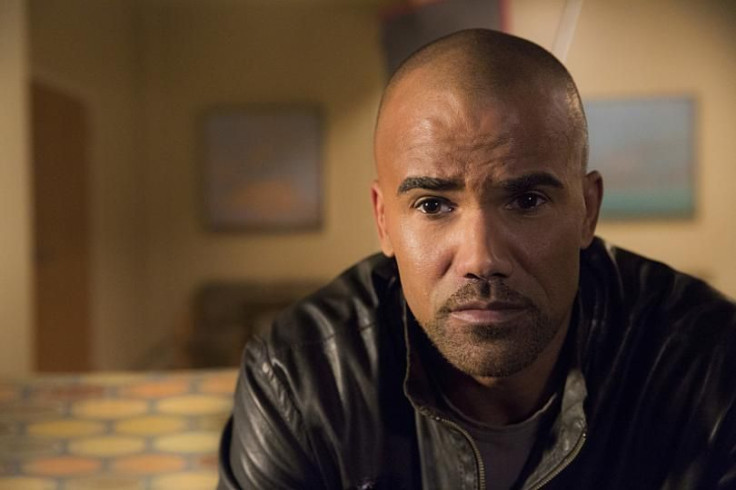 Sorry, baby girls, but Shemar Moore's time on "Criminal Minds" is over. Fans have worried for weeks that one of their favorite characters would leave the CBS show, but Agent Morgan's fate was sealed Wednesday night. The actor took to his Instagram account to thank his fans for their support.
"To my homies, fans, and my baby girls. … I thank you for all your years of support. Much love," the actor, 45, wrote to his 1.8 million followers Thursday. The post garnered more than 27,000 likes and thousands of comments as fans said goodbye to the beloved character.
Executive producer Erica Messer wrote to "Criminal Minds" fans, saying it was Moore's decision to leave the show. "It was definitely a surprise that he wanted 'to leap,' as Shemar said, 'to try new things.' For those reasons, we have nothing but love and respect for him and his choice. But it doesn't mean we can't also be really, really sad," she wrote.
The show will continue without Moore. "As you've seen since the beginning, the BAU doesn't just survive change, they thrive in it. After they stop to mourn the loss of what was, they adapt. This is what makes our heroes relatable — they have to shift and settle in to what becomes their new normal, just like the rest of us when we're faced with unexpected changes," Messer said.
Moore said he wanted to leave the series so he had some time for himself. "I need balance in my life," Moore told TVLine. "I love what I do for a living, I love it from 'Action' to 'Cut,' but I also want to walk my dogs, travel, get married, have kids. I want balance, and it's hard to do with the schedule that we have."
"Criminal Minds" Season 11 airs on CBS Wednesdays at 9 p.m. EDT.
Follow me on Twitter @mariamzzarella
© Copyright IBTimes 2023. All rights reserved.