Critics' Choice Awards 2012: Stacy Keibler, Emma Stone, Viola Davis Dazzle on Red Carpet [PHOTOS]
There were many winners at the 17th Annual Critics' Choice Awards, but Stacy Keibler, Viola Davis and Emma Stone stood out before the show even started, for their red-carpet glamor.
Stacy Keibler walked the red carpet with her boyfriend George Clooney, who took the Best Actor award for his performance in The Descendants. The former WWE star made heads turn as she swept the red carpet with a floor length, simmering white gown that complimented Clooney's black tux. The 31-year-old wore her hair loosely over her shoulders, framing the cowl-neck of her gown. Her dress was accessorized by a silver clutch covered in jewels.
Emma Stone was another stunner of the red carpet. She arrived in a flowing green and black Jason Wu gown, decorated with three keyhole cuts. The green and black dress brought out the emerald in her eyes, giving her an overall chic and glamorous look. Her dress was accessorized with Alexander McQueen shoes and a Bottega Veneta handbag and ring, according to Buzz Net. She was honored in the Best Acting Ensemble award for her role in The Help.
Viola Davis, who won the Best Actress award for her role in The Help, also graced the ceremony with her beauty and radiant red dress, complimented with gold tassel earrings. She told Pop Sugar that she really wasn't expecting to win the award. I was really going to be OK. I was going to go home and get in my Jacuzzi with my husband and you know maybe have lots of champagne. I was good with it, she said. The actress made an emotional, heartfelt speech at the awards, talking openly about the controversy The Help had sparked.
Critics' Choice Award 2012: The winners
Picture: The Artist.
Actor: George Clooney, The Descendants.
Actress: Viola Davis, The Help.
Supporting actor: Christopher Plummer, Beginners.
Supporting actress: Octavia Spencer, The Help.
Acting ensemble: The Help.
Director: Michel Hazanavicius, The Artist.
Original screenplay: Woody Allen, Midnight in Paris.
Adapted screenplay: Steven Zaillian, Aaron Sorkin and Stan Chervin, Moneyball.
Cinematography: The Tree of Life and War Horse (tie)
Art direction: Hugo.
Editing: The Girl With the Dragon Tattoo.
Costume design: The Artist.
Makeup: Harry Potter and the Deathly Hallows: Part 2.
Visual effects: Rise of the Planet of the Apes.
Sound: Harry Potter and the Deathly Hallows: Part 2.
Animated feature: Rango.
Action movie: Drive.
Comedy movie: Bridesmaids.
Foreign language film: A Separation.
Documentary feature: George Harrison: Living in the Material World.
Song: Life's a Happy Song, Bret McKenzie and the Muppets, The Muppets.
Score: The Artist.
Joel Siegel award: Sean Penn.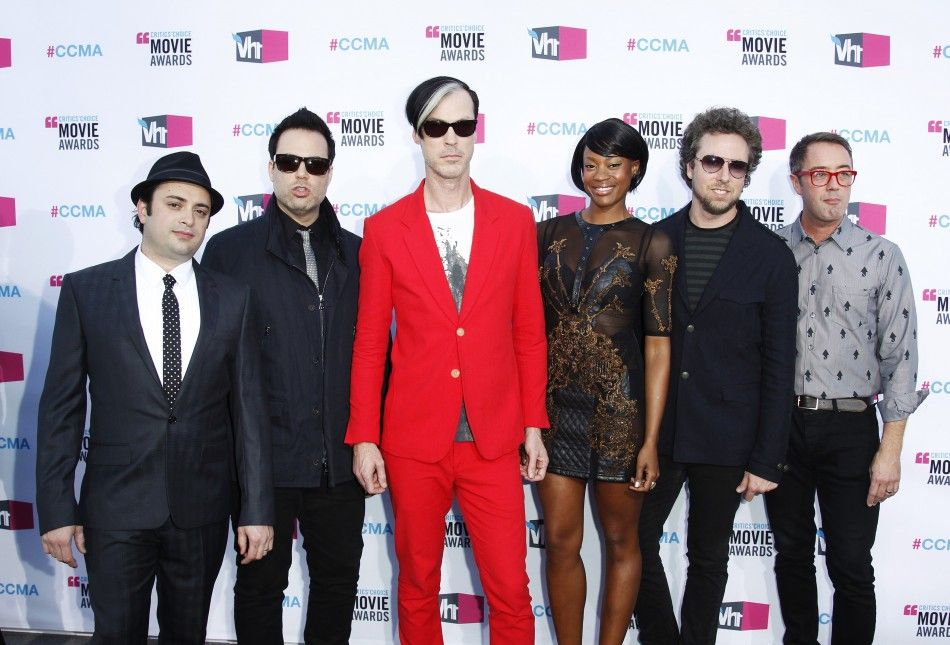 © Copyright IBTimes 2023. All rights reserved.