'The Crown' Actress Olivia Colman Admits Stealing Something From Netflix Series Set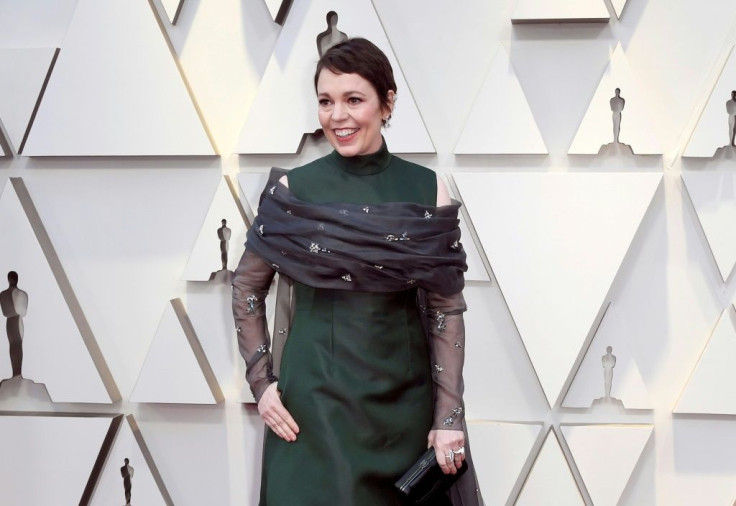 KEY POINTS
Olivia Colman played Queen Elizabeth II in "The Crown" Seasons 3 and 4
Claire Foy, who played the young Queen Elizabeth in Seasons 1 and 2, reflected on the late monarch's legacy
The hit Netflix series will end with the sixth and final season
Olivia Colman revealed the memorable keepsake she stole from "The Crown" set before leaving the series.
The Oscar-winning actress played the role of the late Queen Elizabeth II in the hit Netflix series in Seasons 3 and 4. But before she exited the show in 2020, Colman took away a special memento from the set: a stamp that featured her as Her Majesty on it.
"On my first day on 'The Crown,' which was about the stamp thing, there was an envelope on the desk and it was 'To her Majesty, the Queen' and it had my face on a stamp," the 48-year-old actress said during her Thursday appearance on "The Graham Norton Show."
Though she wasn't allowed to, she said a crew member let her take home the item, which appeared in the opening scene of "The Crown's" third season and was the first time viewers saw Colman as Queen Elizabeth on the show.
"It was a lovely props person who said, 'I'm not allowed to do this, but take that,'" Colman claimed.
Colman's performance in "The Crown" earned her several accolades, including a Golden Globe award for best actress in a drama television series, a Primetime Emmy Award for outstanding lead actress in a drama series and two trophies for outstanding performance by an ensemble in a drama series from the Screen Actors Guild Awards.
Both Colman and Claire Foy — who portrayed the young Queen in Seasons 1 and 2 — honored the late monarch when she died on Sept. 8.
Foy previously told the BBC that Queen Elizabeth II united people and became the "symbol of continuity and dignity and grace."
"My main feeling is just thinking about her as a mother and a grandmother and a great-grandmother, really," she said. "I'm very honored to have been a teeny tiny, small part of her story."
The reign of Queen Elizabeth II and the lives of the British royal family will be explored further in the sixth and last season of "The Crown," which Netflix described as a "fictional dramatization."
Imelda Staunton took over the role of Queen Elizabeth II from Colman for "The Crown" Seasons 5 and 6. The fifth season aired in November.
Originally, creator Peter Morgan planned to end the award-winning series with five seasons. But in pursuit of serving justice to the story's richness and complexity, they decided to go with the original plan and continue working on the sixth season.
Netflix is yet to confirm the final season's release date, but several reports said it is expected to arrive around November 2023.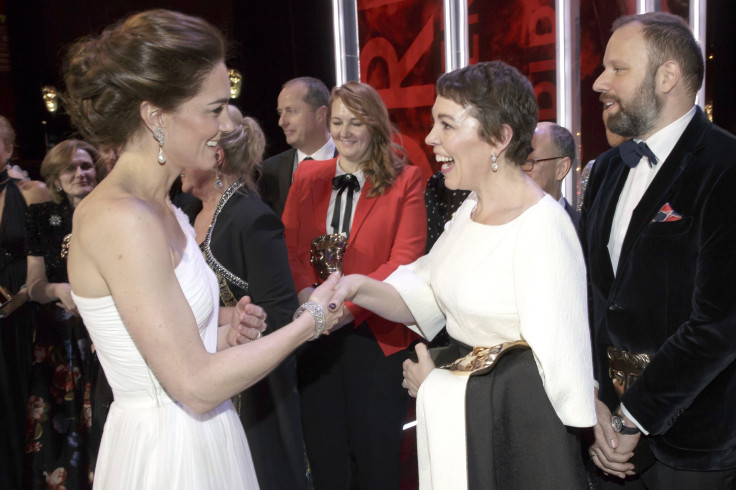 © Copyright IBTimes 2023. All rights reserved.