Cryptocurrency Ban: Why is Google Blocking Cryptocurrency, Initial Coin Offering Ads?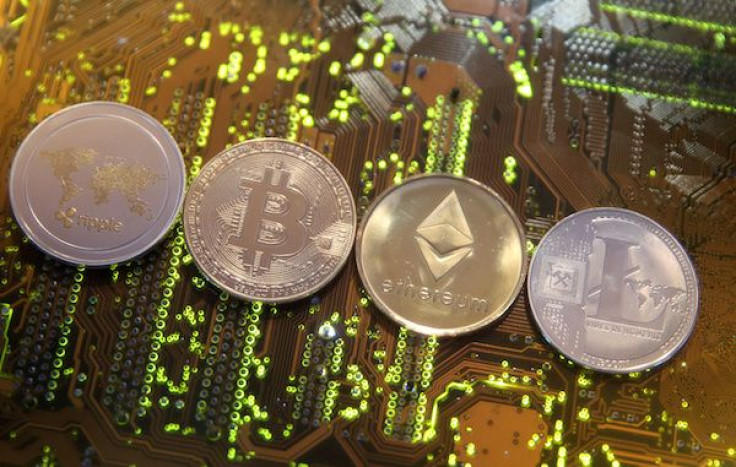 Google dropped a bombshell this week when it announced that it will start banning cryptocurrency and initial coin offering ads this coming June. The move is seen as Google's way of following in the footsteps of Facebook when it comes to blocking marketing content that promote high-risk financial products.
On Wednesday, Google updated its policy to indicate that it is banning ads for "cryptocurrencies and related content" as part of a broader crackdown on such type of promotional materials. The search engine giant is also banning ads for financial products including binary options or asset-or-nothing options, according to Bloomberg.
Google's move to change its policy comes alongside the release of its yearly "bad ads" report, or its review of malicious and controversial advertisements. In the recent years, Google has been very aggressive when it comes to removing deceptive ads. In 2016, it removed around 1.7 billion bad ads. Then, it removed over 3.2 billion bad ads last year. Out of which, 79 million lured people to click on websites with malware.
"Improving the ads experience across the web, whether that's removing harmful ads or intrusive ads, will continue to be a top priority for us," Director of Sustainable Ads at Google Scott Spencer noted in a blog post. He also indicated that Google is constantly updating its policies whenever they see new threats emerge.
Google is said to be mirroring what Facebook did earlier this year. Mark Zuckerberg's social network banned cryptocurrency ads in January, saying such type of content is "frequently associated with misleading or deceptive promotional practices." Facebook also emphasized in a blog post that it wants users to continue to discover and learn about new products and services through its platform "without fear of scams or deception."
However, some companies have reportedly found a way to avoid Facebook's ban. They would intentionally misspell words like "bitcoin" in their ads just so they could continue luring more people to their sites. Google says it will anticipate workarounds like this in its own implementation of a wider ban against cryptocurrency ads.
Cryptocurrencies are known to be notoriously volatile, so some governments are working to clamp down on the digital money. India, China and Korea are among the countries that are against cryptocurrencies. India does not regard Bitcoin as legal tender, China is cracking down on digital currencies, while Korea is planning a bill that would ban all cryptocurrency trading in the country, as pointed out by The Verge.
© Copyright IBTimes 2023. All rights reserved.