Cryptocurrency Guide: How To Earn Free SHIBA INU Fast Using Your Laptop
KEY POINTS
There is a way to mine SHIBA INU without shelling out any cash
Anyone can mine the popular meme token with the help of a trusty laptop and a few apps
Cryptomining, however, comes with several drawbacks
As the meme token SHIBA INU enjoys a positive development in the cryptocurrency space, a lot of people have become more interested in it. In fact, one of the most searched queries on Google is "how to mine Shiba Inu." But while some enthusiasts spend cash on the meme token, there is a way to earn Shiba Inu for free using even an old laptop.
To start mining, miners should first have a Shiba Inu wallet so that once the payout threshold is reached, all the rewards will go there. It is essential to secure the provided seed phrase, which is a string of 12 words, when signing up for a wallet for security purposes.
With the wallet already available, users can then visit the official website of unMineable and download and install the unMineable beta miner. Aside from that, it is also necessary to download another software that works with unMineable; this time, download PhoenixMiner.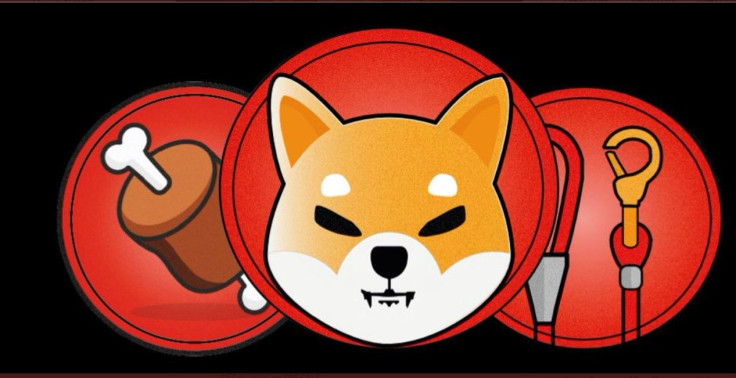 After successfully installing PhoenixMiner, relaunch unMineable. Look for Graphics Card (GPU) and click it. After that, click Update miner file location, which will ask to locate the PhoenixMiner file.
Once the file has been found, click Open, then click Next. After that, choose the SHIBA INU as the kind of cryptocurrency to mine. Don't forget to key in the SHIBA INU wallet address and then click receive.
After that, click Start and it will let the app start mining SHIBA INU right away. When a crypto-miner reaches a minimum of 250,000 SHIB, unMineable will send the SHIB directly to the wallet.
Consumers should know that crypto is volatile; one can earn as much as 100,000 in a week, which is worth around $5 today, but that same amount could be worth less than $1 the next day. Another concern about crypto mining is the fast wear and tear of PCs or laptops.
The process entails PC or laptop to run continuously for hours, which would undoubtedly affect the lifespan of the devices. In addition to that, laptops do not have the best battery life, which means they have to be plugged almost all the time, which in effect raises the electricity consumption.
© Copyright IBTimes 2022. All rights reserved.
FOLLOW MORE IBT NEWS ON THE BELOW CHANNELS