Non-Fungible Tokens Now Regulated; NFT Sellers Obliged To File Tax Or Face Felony Charge
KEY POINTS
Biden's new infrastucture bill considers NFTs and other digital assets as cash
Any crypto purchase of above $10,000 must be declared to the IRS
NFTs have gained traction these last few months despite being considered "pollutants"
EA, Ubisoft and Square Enix expressed their interests in Non-Fungible Token (NFT) and blockchain-based video games recently and like a synchronized cue, the U.S. government announced that NFTs will now be regulated.
The infrastructure bill of U.S. President Joe Biden has finally passed and one of the many areas it covers is the regulation of cryptocurrency.
Any crypto purchase of above $10,000 must be declared to the IRS and to avoid any loopholes, the bill considers NFTs and other digital assets as cash. Those engaged in purchasing, selling and creating NFTs in the U.S. will have a much challenging time doing so now since they are now regulated in the country.
To help consumers understand the house bill further, Certified Public Accountant James Yochum shared on Twitter what the bill means for NFTs.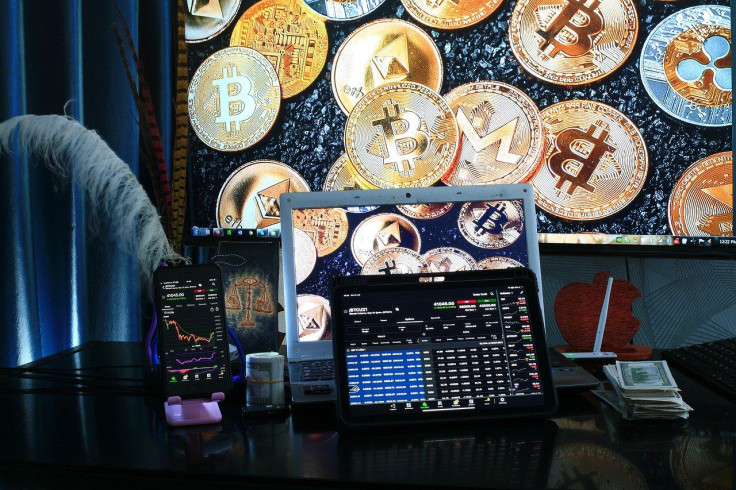 "In the business of creating/reselling #NFTs? Get used to filing Form 8300, and obtaining social security numbers and identification of your buyers," noted Yochum. "This is a huge damn deal for the #NFT space. You've got 15 days to report this information on Form 8300 and violation of 6050i is a felony. A Felony for selling NFTs, because digital asset is now concerned as 'cash' for this provision. Insane," he added.
"Digital Assets are now covered securities. Reporting will be ushered in for all crypto brokers to report to IRS data on activity from 1/1-12/31/23 of all crypto transfers to other non US brokers (private wallets/offshore)," the CPA further explained in another tweet.
A Twitter user commented that digital assets are not considered cash until they are sold. However, Yochum clarified, "Incorrect, for all purposes once Joe Biden signs the bill they are treated as cash for these treasury reporting requirements."
It remains to be seen if the new bill is enough for those opposed to NFTs and cryptocurrencies to declare victory. At the moment, however, those in the NFT space are not thrilled about the news and found the bill ridiculous.
Non-Fungible Tokens have had a not-so-good reputation in the industry from the start since they are considered "pollutants." But, it gained momentum over the past months and even attracted video game companies despite the fact that NFTs are often linked to harming the environment and scamming.
© Copyright IBTimes 2022. All rights reserved.
FOLLOW MORE IBT NEWS ON THE BELOW CHANNELS