Pissed Discord Nitro Users Cancel Their Subs In Protest Over Possible NFTs, Crypto Integration
KEY POINTS
Discord founder shared an image, which sparked speculations among users
Aside from the image, Discord also conducted a survey asking users what they think about NFTs
Some think Discord would soon integrate cryptocurrency on the platform
Popular VoIP, instant messaging and digital distribution platform Discord is seemingly planning to integrate cryptocurrency wallets and blockchain features, but some users are already pissed about it with several others having already canceled their subscriptions in protest.
Speculations about Discord implementing cryptocurrency started when the platform's founder Jason Citron teased it on Twitter on Tuesday. In response to a blog discussing Discord's future, Citron shared an image, which shows what looks like a test version of the app.
Several elements in the image seemingly underline the possibility of the platform getting cryptocurrency wallets and other blockchain features. Aside from this, a Discord user also shared on Reddit a recent survey from the company asking, "how familiar are you with NFTs?"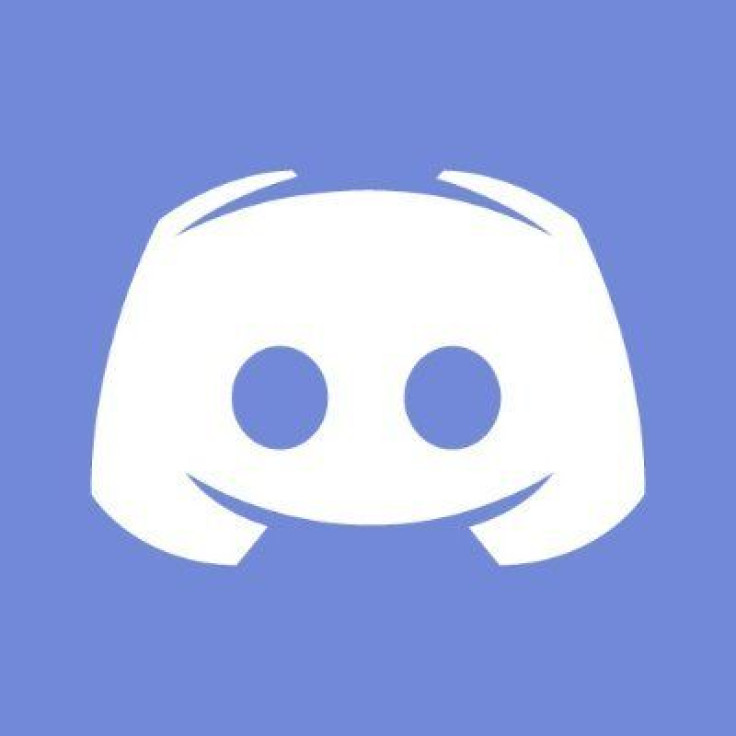 Many believe the survey suggests NFTs would soon be included as one of the features in the platform's move to embrace cryptocurrency. But, while Discord has not yet confirmed the supposed integration, many fans are against it.
On Reddit, a post, which revealed the survey, urged users not to support the company's move. The post, titled "Discord developers: Please do not support NFTs," enumerated several reasons to oppose NFTs.
"Using NFTs currently requires opting into Ethereum, which currently causes a lot of environmental waste. Blockchains (especially proof-of-stake blockchains) tend to reward people for already owning assets, not for doing useful work," the post stated.
On Twitter, several users shared screenshots showing their cancellation of Discord Nitro subscription. They also filled out the platform's automated cancellation survey to show their disapproval of its move to integrate cryptocurrency.
"Disappointing but it seems i don't have any other choice :/ i'm not willing to support discord if this is the direction the company is pursuing," a Twitter user, who goes by the name opus, said.
"I am literally in the process of canceling as I come across this tweet, so yes, on the off chance someone from Discord is paying attention to the social media backlash; stop this shit. I like stickers and all but I'm not willing to give you money if you start doing this," Twitter user planet_Jane noted.
© Copyright IBTimes 2022. All rights reserved.
FOLLOW MORE IBT NEWS ON THE BELOW CHANNELS