CVPR 2023 Best Paper Awardee SenseTime Cuts Staff: Report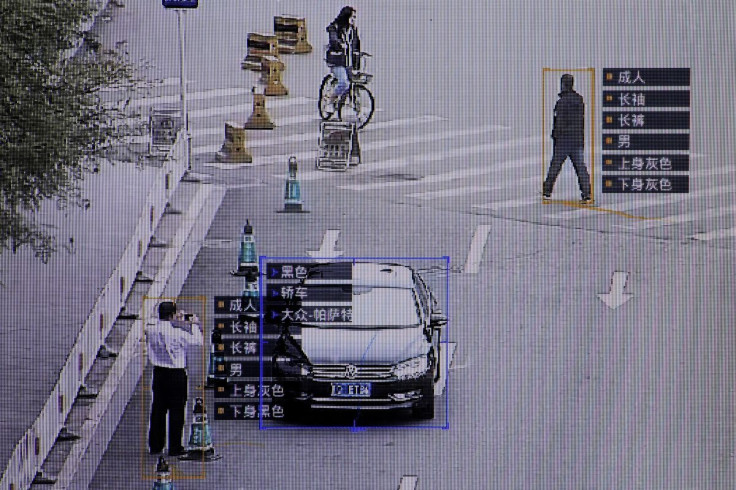 KEY POINTS
SenseTime has reportedly been cutting its workforce gradually while slowing hiring
The company reported a 1.3% year-on-year increase in operating revenue during the first half of 2023
AI companies Jasper and Mutiny also reduced their headcount in recent months
Chinese artificial intelligence company SenseTime is conducting another round of layoffs nearly a year after it cut its workforce due to an organizational restructuring, a new report revealed.
The Hong Kong-based AI and surveillance software provider has been struggling in recent months and has gradually been slashing its workforce while also slowing hiring, Caixin reported Monday, citing a former worker at the company. A current employee said SenseTime previously went through a huge round of workforce reductions in September 2022, which the company previously said was a move taken to adjust its organizational structure.
One employee under the Smart City project said the team was cutting between 10% and 15% of staff.
"As a fast-growing, innovative AI company, SenseTime prioritizes our resources for future strategic growth areas, including artificial general intelligence (AGI). To better support our business development, the company makes strategic organizational and workforce adjustments in line with changes in its needs as well as the business environment," a SenseTime spokesperson told International Business Times when asked to comment on the layoffs.
The spokesperson added that SenseTime is "currently in a great shape" and will continue to hire top talent, including fresh graduates. However, the spokesperson did not provide details regarding the exact number of employees affected by the layoffs or which departments were hit by the job cuts.
News of the layoffs at SenseTime came on the same day the company reported on its first half of 2023 interim results. The company logged 1.43 billion yuan (approximately $193.6 million) in operating revenue, marking a 1.3% year-on-year increase, as per a press release.
"In 1H, large models and Generative AI made some of the world's most eye-catching technological breakthroughs. As such, SenseTime is going through an extremely critical period of development," Xu Li, executive chairman and CEO of SenseTime Group, said. He added that revenue from the company's generative AI business saw a surge of 670.4% and "its contribution to the Company's business rapidly increased to 20.3%."
The company said it has been expanding its international business, with revenue from the overseas market reaching 229.2 million yuan (approximately $31.4 million) during the first half of the year.
Before the reported layoffs, SenseTime was recognized for its AI research at the Computer Vision and Pattern Recognition (CVPR) 2023 conference, wherein its "Planning-oriented Autonomous Driving" paper won the Best Paper Award.
SenseTime isn't the only AI company to have implemented workforce cuts in recent months.
Jasper CEO and co-founder Dave Rogenmoser announced in a LinkedIn post last month that the company was "discontinuing a number of roles so that we may sharpen our focus and align resources to become the best possible AI co-pilot for marketing teams."
No-code AI platform Mutiny was also reported to have cut roughly 30% of its workforce in recent months amid increasing competition among AI chatbot firms. Several Mutiny ex-employees have posted about their departures from the company.
Meanwhile, SenseTime continues to work on its AI products, as it recently announced "SenseTrust," an AI toolbox it says is "trustworthy" and comes with a set of AI governance tools that cover application governance, model evaluation, and data processing.
The company has several other AI products, including SenseChat, SenseAvatar and SenseNova.
(Updated at 2:17 a.m. on Aug. 29, 2023: This article has been updated to include the statements of a SenseTime spokesperson.)
© Copyright IBTimes 2023. All rights reserved.