Cyber Boxing Day Sales and Deals 2011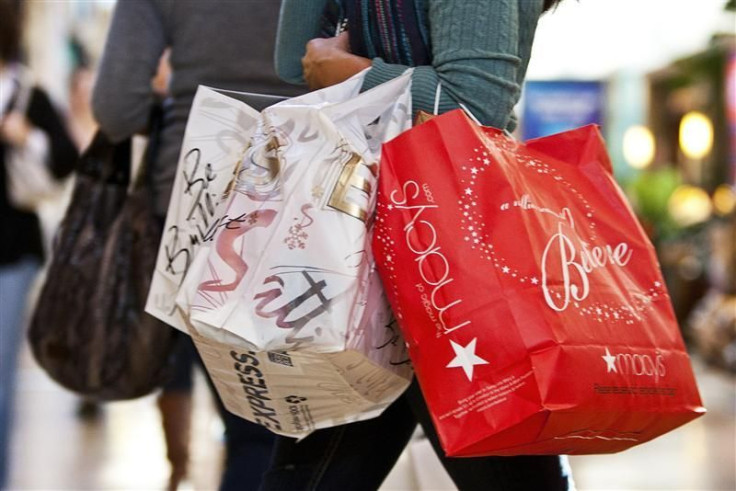 Cyber Boxing Day is the best way to avoid the crowds and take advantage of a wide range of sales and deals at online retailers this year.
Boxing Day, which has long been known as a top shopping day in the U.K., Canada, Australia and other Boxing Day-celebrating nations, bred Cyber Boxing Day, which has grown in popularity as the biggest online shopping day in those nations over the past few years.
This guide provides useful information about some of the best ways to save on Cyber Boxing Day. From The Gap to Sandals Resorts, it seems as if everything on the Web is on sale on this new holiday:
Amazon - The Cyber Boxing Day deals this year are sure to bring great traffic to the online retailer as slashes as high as 75 percent (on men's watches) entice weary shoppers with convenience, cheap or free shopping and rock-bottom prices.
Babies R Us - Car seats by Disney and Newflix are half off for Cyber Boxing Day, and a range of other deals in what this top baby retailers calls our biggest sale should call out to parents looking for a few more gifts and essentials.
The Gap - The Gap is slashing sales on its quintessential clothing by up to 60 percent in this day of deals at one of the world's most popular fashion outlets.
Dell - This premium PC company offers a Mega Clearance Sale for Cyber Boxing Day, in which its computer prices are slashed substantially for the after-Christmas rush.
Marriott - The top hotelier is offering a New Year's Eve special to shoppers who book rooms in certain Marriotts throughout the United Kingdom.
Sandals - Cyber Boxing Day shoppers can get 35 percent off a trip to a Sandals resort, plus a free nights' stay if they take advantage of the company's special offers this year.
Staples - Free next-day shipping and major cuts to hot items including tablet PCs, furniture, office supplies and more should draw shoppers to the Staples day-after-Christmas online sale.
Thomas Pink - High-end London clothier offers a range of Cyber Boxing Day deals that put some of his fashion items into the budgets of penny-pinching shoppers of discerning taste.
© Copyright IBTimes 2023. All rights reserved.