Cyber Warfare Still A Looming Threat From Iran: Families Of Deployed Soldiers Targeted
KEY POINTS
The network in a U.S. base was compromised allowing access to information
Families and friends of deployed soldiers started receiving menacing messages
4,000 U.S. troops deployed to the Kuwait region in January
The threat of a massive conflict in Iran has calmed down quite a bit in the last seven days but things are far from being done. The world has watched as civil unrest has overtaken the country following the early January hostilities. While an open war never materialized, several thousand U.S. troops were deployed to Kuwait as a security measure, drawing the ire of the Iranian regime in a very personal way.
According to a report by Military Times, families and friends of these men and women have received unsolicited attention via several social media platforms from Iranian cyber actors. Most of these messages have just been obnoxious but some of them have become direct threats, even going so far as to describe kidnapping scenarios. No actions have backed up the threats as of yet but they have rattled the nerves of everyone involved.
When the troops were deployed to the area they were instructed to leave behind all cellphones, laptops and other electronic devices. Iran has a very sophisticated cyber warfare capability and U.S. commanders were attempting to reduce exposure to these threats before they even happened, but it would appear as though those efforts have been largely fruitless.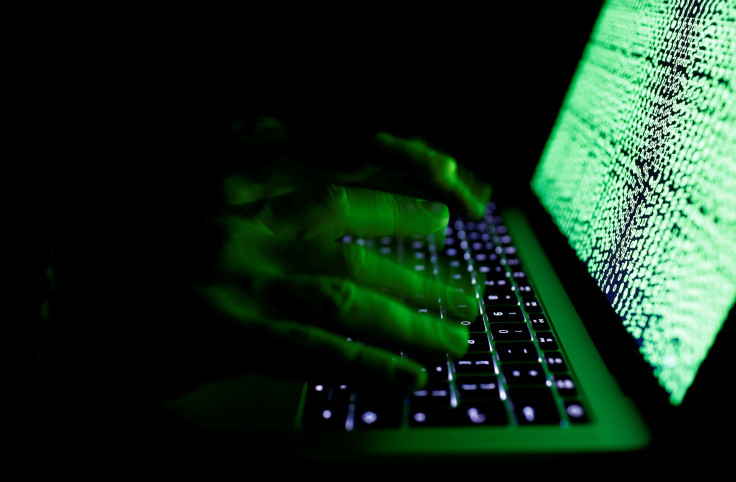 There has been no specific statement from the military but here is what we do know: When U.S. troops are deployed, they still have access to recreational facilities known as Morale Welfare and Recreation facilities (MWR) on most bases. These facilities include computers and phones to stay in contact with friends and family. The security of these systems appears to have been compromised, allowing the attackers to obtain contacts from the personal accounts of some soldiers. The attackers then used that information to conduct a reverse propaganda campaign by messaging their contacts on social media. As of now Wifi access on the facilities have been removed while officials work to fix things.
Authorities have been alerted to the messages "Families have reported instances where they have received unsolicited contact with some menacing messaging," Lt. Col. Mike Burns, a division spokesman, said in a statement. Army officials are working with people to secure their social media accounts and directing them to review their handbook on social media. All threats and comments are being taken very seriously, and people are being encouraged to report them.
© Copyright IBTimes 2022. All rights reserved.
FOLLOW MORE IBT NEWS ON THE BELOW CHANNELS