Cybersecurity Firm Kape Technologies Lays Off 180 Staff; Over 200K Tech Jobs Hit So Far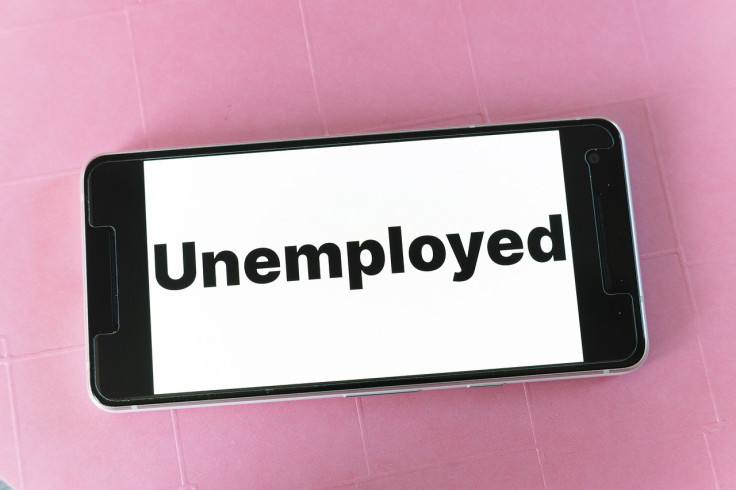 KEY POINTS
The restructuring affected various teams, including HR, talent acquisition, and IT among others
ExpressVPN CTO Dan Gericke said he parted ways with Kape "on good terms"
A total of 902 tech companies have laid off more than 223,000 employees this year
Kape Technologies, the cybersecurity firm that owns ExpressVPN, has cut its workforce by around 12%, affecting various departments across the company. The layoffs came as the number of tech companies implementing cuts passed the 900-mark over the weekend.
"To ensure we are set up in the long term to continue providing our customers with the best protection in the industry, we recently conducted an organizational restructuring. Following a careful evaluation, this included the difficult decision to implement a reduction in force, resulting in approximately 180 employees, around 12% of our workforce, being made redundant across the business," Kape Technologies said in a statement Saturday.
The restructuring affected various departments, including talent acquisition, HR, support, engineering and the IT team. The company said affected employees have already been notified, but in some countries, the process may take longer due to domestic laws and business practices.
The London-based cybersecurity firm, which is also the parent company of Private Internet Access and CyberGhost VPN, said the decision was "not taken lightly" and it would continue to engage with affected workers to help with the transition.
Dan Gericke, former ExpressVPN chief technology officer, wrote on LinkedIn that he "decided to exit along with many amazing colleagues that were terminated."
In a statement to International Business Times, Gericke said he "parted ways on good terms."
Gericke isn't the only high-ranking worker to have left Kape as ExpressVPN co-founder Peter Burchhardt announced his departure from the company last month. Vitor Queiroz, an agile coach at ExpressVPN, shared on LinkedIn last week that he was also affected by the latest layoffs.
Ria Dev, who worked as a talent acquisition partner at ExpressVPN and was among those affected by the staff cuts, wrote the layoffs were announced on July 24.
The decision came after Israeli billionaire Teddy Sagi formally acquired Kape and took it private in May through his company Unikmind Holdings.
Kape is only one of more than a dozen tech companies that implemented layoffs last week, according to data from layoffs.fyi. The tracker also showed that 902 tech companies have laid off a total of 223,089 employees so far this year.
The biggest layoffs reported in recent weeks included subscription commerce firm Milkbasket (400), online streaming service Viaplay and Microsoft.
Viaplay CEO Jorgen Madsen Lindemann said the company was letting go of "more than 25%" of its workforce, while Microsoft reportedly laid off more than 1,000 employees earlier this month.
© Copyright IBTimes 2023. All rights reserved.