Binance Lays Off 1,000 Employees, Could Cut Thousands More Jobs Amid DOJ Probe: Reports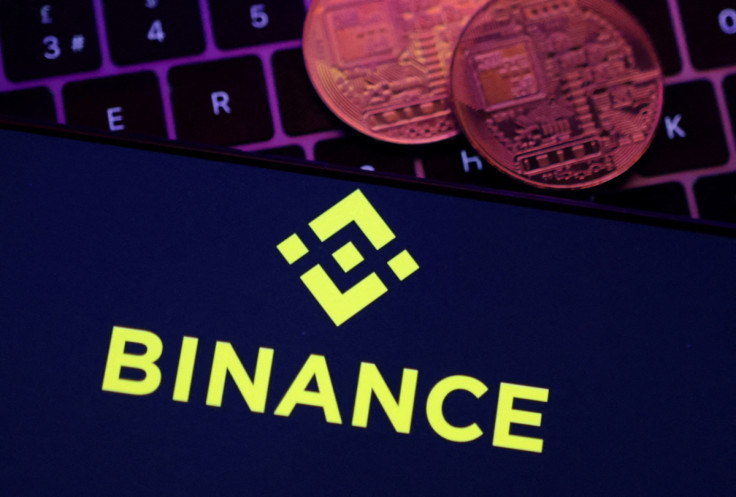 KEY POINTS
More than 1,000 employees were laid off in recent weeks, a report said
Another report said the company plans to cut up to 3,000 jobs in total
Two former Binance executives have confirmed their departures
Embattled cryptocurrency exchange Binance has reportedly eliminated 1,000 jobs, and the company is expected to cut a few thousand more as it grapples with the DOJ investigation over its alleged violation of U.S. sanctions.
The crypto company laid off more than 1,000 employees in recent weeks, the Wall Street Journal first reported Friday. Other media outlets picked up the story, prompting a response from Binance CEO Changpeng Zhao.
"As we continuously strive to increase talent density, there are involuntary terminations. This happens in every company. The numbers reported by media are all way off. 4 FUD (fear, uncertainty and doubt – a term used to describe the spread of false or negative news about a cryptocurrency market)," he tweeted.
In response to an ongoing investigation by the Justice Department, Binance, whose holding company is based in the Cayman Islands, is implementing layoffs that will affect up to 2,000 more of the exchange's global workforce, CNBC reported, citing a current employee familiar with the exchange's plans. The number WSJ reported is part of the planned 3,000 jobs to be eliminated, a source told CNBC on condition of anonymity.
A Binance spokesperson told CNBC that the numbers reported were "just not right." The spokesperson added that the layoffs were "not a case of rightsizing, but rather, re-evaluating whether we have the right talent and expertise in critical roles."
The reported layoffs at Binance, which has said it does not have a headquarters, came days after the crypto giant saw a string of executive exits.
Patrick Hillmann, Binance's chief strategy officer, said he was leaving the exchange for personal reasons, while compliance executive Steven Christie said he was exiting the company because he was "tired" and had to "lose some weight."
Hillmann clarified that he was leaving "on good terms." Christie also said his Binance departure was "far less sensational than any article might make it out to be," adding that he "enjoyed" his work at the crypto exchange and was proud of the team's compliance program.
Binance's general counsel Hon Ng has also left the company, Bloomberg reported, citing a person familiar with the matter. Yibo Ling, the exchange's chief business officer, also reportedly departed.
Bloomberg first reported in 2021 that Binance was under investigation by the DOJ and Internal Revenue Service (IRS), citing people with knowledge of the matter. The report revealed that officials probing money laundering and tax violations sought information from individuals familiar with Binance's business practices.
"We take our legal obligations very seriously and engage with regulators and law enforcement in a collaborative fashion," a spokesperson said at the time.
Binance is also faced with other legal woes, such as a U.S. SEC lawsuit, a denial by the Netherlands in its license application, and a French probe into the exchange's alleged violations of the country's anti-money laundering law.
The U.S. Commodity Futures and Trading Commission (CFTC) also filed a complaint against Binance in March over the crypto exchange's allegedly violating trading regulations.
© Copyright IBTimes 2023. All rights reserved.