Dakota Johnson's Pubic Hair In 'Fifty Shades Of Grey' Was Fake, Cinematographer Reveals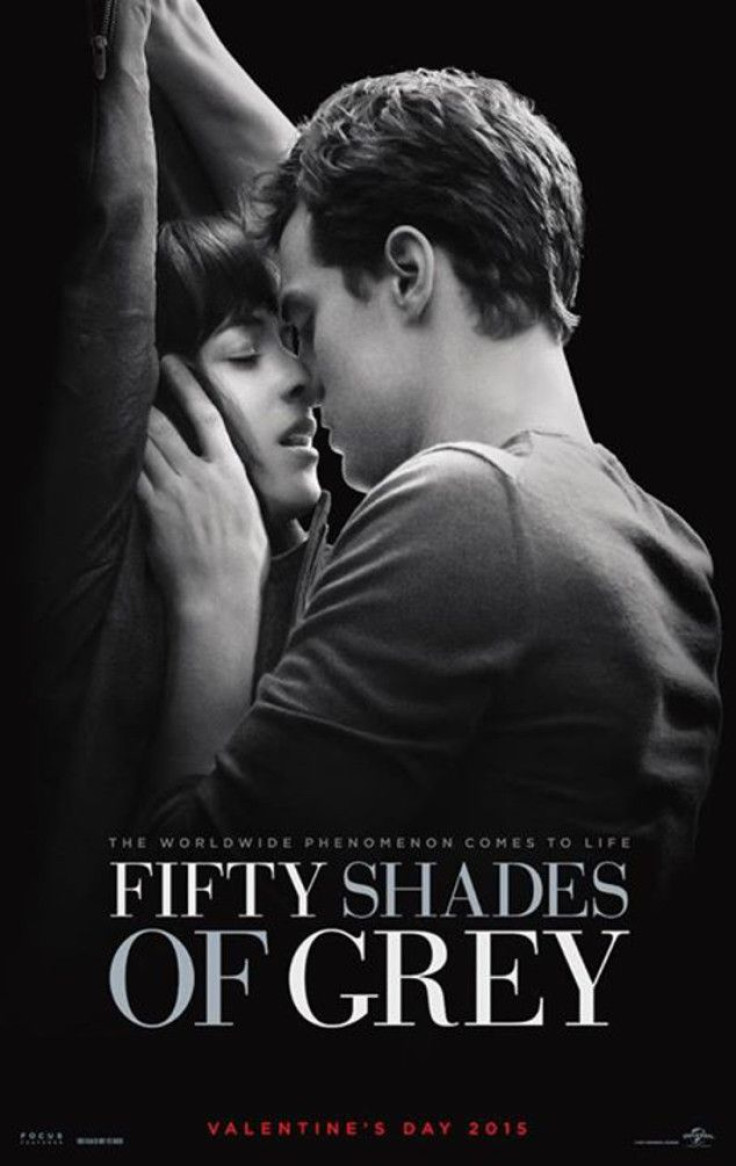 "Fifty Shades of Grey" has come clean about Dakota Johnson's nude scenes: It was all a trick of the camera and computers. Like her co-star Mr. Grey, Jamie Dornan, she covered her most intimate body parts for filming the most risqué scenes, a New York Times interview with cinematographer Seamus McGarvey reveals.
McGarvey told the Times: "Dakota had kind of a patch that went over her pubic area, and right 'round her whole body. We were in the curious situation, in post-production, of adding [pubic hair]. I wouldn't say it was one of the highlights of my career, but it certainly was one of the most surreal scenarios."
The second surreal scenario that McGarvey encountered while bringing the wildly popular E.L. James adaptation to the big screen was a casting session for a stunt double. "We did have a butt double for Dakota. I had the pleasure of casting a nontattooed bottom," he revealed.
Remember when it was revealed "The Girl with the Dragon Tattoo" star Rooney Mara wore a merkin to stay true to her character? Camera tricks, props and clever clothing options are usually employed in Hollywood to offset the awkwardness of filming while in the heat of the moment. Plus the Motion Picture Association of America, the organization responsible for rating movies in the U.S., tends to frown on scenes deemed "too pornographic" with the restrictive label of NC-17. That rare rating means major movie chains won't show the movie on its screens and severely limits how wide the release may go. Despite the racy content in "Fifty Shades of Grey," an NC-17 rating would have severely hampered its impressive box office results.
Seamus McGarvey's previous credits include "The Avengers," "Godzilla," "The Hours," and two collaborations with director Joe Wright, "Atonement" and "Anna Karenina." He previously collaborated with "Fifty Shades of Grey" director Sam Taylor-Johnson on her feature film debut, "Nowhere Boy."
© Copyright IBTimes 2023. All rights reserved.