Can Books Like 'Fifty Shades Of Grey' Strike Box Office Gold? Read The Four New Erotic Novels Headed For The Screen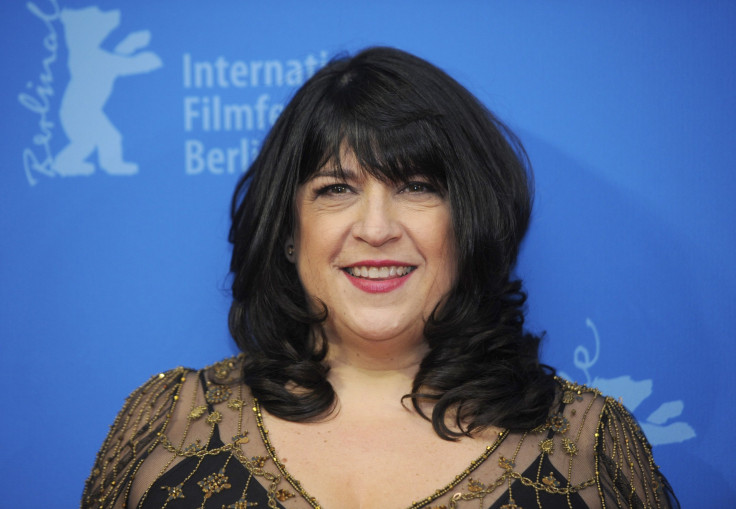 "Fifty Shades of Grey" fever has no cure, and Hollywood is succumbing to it with a drove of new erotic fiction adaptations in the works. Perhaps it's Hollywood's worst kept dirty secret, but genre envy spreads fast and wide among competing studios and production firms with a breakout success. Hence the explosion of young-adult book adaptations in the wake of success stories like the "Harry Potter" series, "Twilight" and "The Hunger Games," or the spike of space-themed movies after "Star Wars" back in the 1970s.
With the monumental rated-R success of "Fifty Shades of Grey," there is a slew of erotic films headed for a theater and television near you. The gold rush for another fanfic diamond in the rough is on, and these are the four upcoming projects currently being mined:
1. "After" by Anna Todd: Now in the works by producers Jennifer Gibgot and Adam Shankman, this fan fiction turned bestseller follows a virginal Northwestern college student as she falls for a tattooed classmate with a great head of hair (based on One Direction's Harry Styles. Casting choice, perhaps?). Paramount is financing the series billed as "Fifty Shades of Grey" for millennials.
2. "Beautiful Bastard" by Christian Lauren (the pen name of Christina Hobbs and Lauren Billings): "Beautiful Bastard" shares its origins story with "Fifty Shades of Grey" as it was originally published online as "Twilight" fan fiction. In it, a MBA student pursues a tempestuous relationship with her brooding boss. How does the Edward Cullen figure continually end up in the business side of the transaction in these stories?
3. "On the Island" by Tacey Garvis Graves: Now optioned by MGM to succeed "Fifty Shades of Grey" with a reverse gender "Lolita" angle. "On the Island" pens the "what if" scenario between a 30-year-old English professor and her 16-year-old student, yes, stuck on an island.
4. "Crossfire" series by Sylvia Day: Shedding the BDSM trappings and promising explicit sex scenes, this series follows the exploits of an ambitious young women breaking into the "Mad Men" world of advertising and getting into bed with a billionaire. If the power dynamic sounds familiar that's because Day expects "viewers will see an TV adaptation that ties 'How to Get Away With Murder' into 'The Affair' into 'Sex and the City,'" she told The Hollywood Reporter. "I can't wait."
What's Hollywood's safe word again?
© Copyright IBTimes 2023. All rights reserved.