'Dancing With The Stars' Season 32: All The Pros Who May Sit New Episodes Out
There appears to be a baby boom going on with the "Dancing With the Stars" cast, with four female pros announcing pregnancies in the last few months. However, while excited about the happy news, some fans have started to wonder what it might mean for the show's 32nd season, which is set to premiere on Disney+ this Fall.
Of the four pros who have announced pregnancies—Lindsay Arnold, Witney Carson, Daniella Karagach and Peta Murgatroyd—only Lindsay sat out Season 31, having announced in September 2022 that she was sitting it out to focus on her family. She later announced she was pregnant with her second child in October and was due in May. Witney announced her own second pregnancy at the end of Season 31, sharing the news live on-air during the semi-finals and announcing she too was going to give birth in May. Daniella and her husband, fellow pro dancer Pasha Pashkov, shared that they were also preparing to welcome their first child together in May when the season ended, and Peta Murgatroyd revealed this week that after years of struggles, she and husband Maks Chmerkovskiy were finally welcoming their second child together in June.
The news also comes after Jenna Johnson, who is married to Val Chemkerkovskiy, gave birth to the couple's first son on Jan. 10. Johnson sat out Season 31 due to her pregnancy.
With so many new babies joining the "Dancing With the Stars" family, there is plenty to celebrate, but some fans have taken note that a large portion of the female pros who were a part of the Season 31 cast may now not participate in Season 32, which would likely begin filming just a few months after they all give birth. Coupled with the fact that long-time pro Cheryl Burke retired from the show after Season 31, it leaves a potential deficit of female pro dancers, with only Koko Iwasaki, Emma Slater and Britt Stewart left when it comes to those who are expected to return. The show could further promote troupe members Alexis Warr and Kateryna Klishyna, but with the male pros who would likely return, there could still be some imbalance.
However, fans also may not need to worry, as the only dancer who has not had a child previously while competing on the show is Daniella. However, Lindsay welcomed her first daughter, Sage, in November 2020, and was back competing on the show's 30th season that following September. Witney had her son Leo in January 2021 and was also back for the 30th season. Peta, who has sat other seasons out before, welcomed her son Shai in January 2017 and was back dancing on the show two months later for Season 24.
Jenna would also likely return for Season 32, as it will take place nine months after the birth of her son. Sharna Burgess could also potentially return, after taking Season 31 off following the birth of her first son in June 2022.
Of course, fans won't know what to expect until much closer to the Season's premiere, as no pros have committed to a new season officially, nor have show executives made any decisions regarding the cast.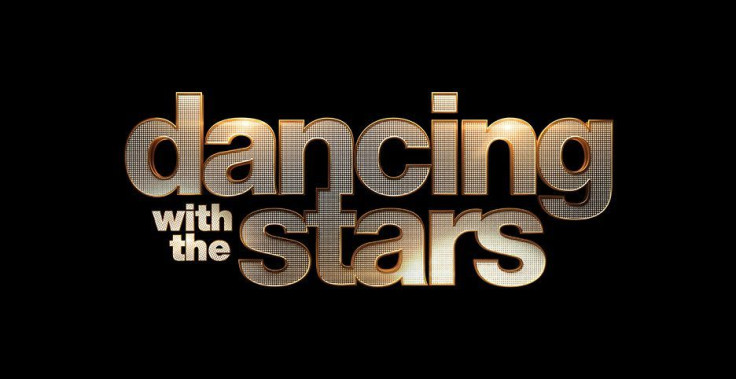 © Copyright IBTimes 2023. All rights reserved.