'Dark Knight Rises' Leaked Prologue: Removed Clip Back Online, Watch Now [VIDEO]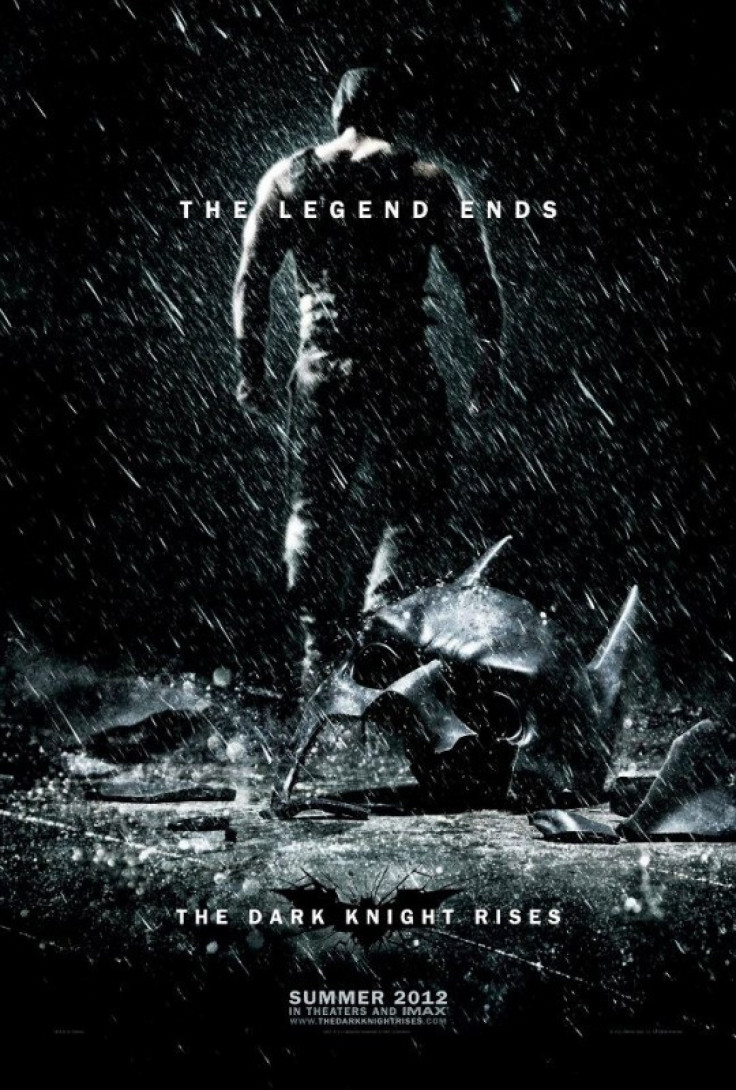 The leaked six-minute prologue of The Dark Knight Rises was a source of great excitement for thousands of fans when the clip first surfaced online on Thursday.
Some lucky viewers caught a glimpse of the first six minutes of one of the most highly anticipated summer blockbusters. Others were not as lucky.
Warner Brothers reportedly requested that the clip be removed from various hosting sites. The clip was apparently bootleg footage from a private screening offered to those eagerly awaiting a taste of Christopher Nolan's last installment of the Batman trilogy.
Reuters said the clip looked like it was captured on a Fisher-Price PXL camera with a Vaseline-coated lens and manned by a hummingbird.
However, the clip is back up thanks to an international Web site, Tag Tele.
Dark Knight fans will be very pleased, as many are chomping at the bit for the film to be released. Nolan's last installment is expected to thrill and amaze. MTV's review of the six-minute teaser included fans saying it will make your jaw drop.
Nolan admitted that he got a bit teary-eyed when shooting the last scenes of the film. I tend not to be too emotional on the set, I find that doesn't help me do my job, the writer-director said to The Los Angeles Times. But you definitely get a little lump in your throat thinking that, 'OK, this is going to be the last time we're going to be doing this.' It's been quite a journey. Hopefully, reflecting that journey - by all of us who made the films - in the three films together will make it so they have a real span to them, some real heft.
Cast members of The Dark Knight Rises, due out in theaters July 2012, include Christian Bale, Liam Neeson, Anne Hathaway, Joseph Gordon-Levitt and Marion Cotillard.
Watch the six-minute prologue below.
© Copyright IBTimes 2023. All rights reserved.