'DASH Dolls' Episode 3 Spoilers: Khloe Kardashian Threatens To Fire Some Girls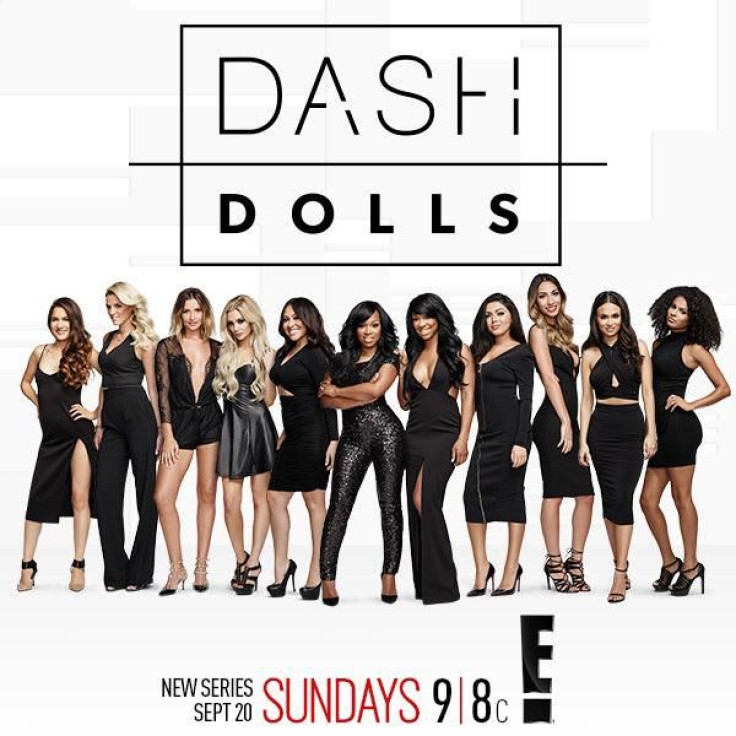 Khloe Kardashian may be a sweetheart, but she is one tough boss. She proves this in the upcoming episode of "DASH Dolls," where she threatens to fire someone if her employees don't get along.
[Warning: Spoiler Alert]
E! Online released a trailer for the next episode, where some of the DASH employees are seen bickering with one another. This isn't the first time that there has been a conflict among the girls and Khloe has had enough.
[Scroll down for video]
"Everyone get your sh-t together," says Khloe. She gathers the employees together and warns them that she is willing to let someone go in an instant if there continues to be conflicts between the girls in the store.
In Episode 1, Melody and Taylor had a big argument when Taylor kept partying at the house that she shares with Melody and Durrani. The other two girls didn't like having people making a mess around the house all the time and Taylor felt attacked.
The three of them immediately patched things up but store managers Malika and Khadija Haqq started a fight of their own. The twin sisters are close friends of the Kardashian sisters and they have been hired to oversee operations in the DASH Stores. They are also supposed to keep the employees on track, but they ended up bickering with each other.
The whole issue started after Khadija backed out of a nude photo shoot for Playboy, which Malika felt would boost their careers. The sisters needed some intervention from Kim Kardashian and their own mother, just so they would talk about the problem face-to-face.
The DASH Dolls are proving to be nearly as dramatic as their world-famous bosses. The series is a spin-off of "Keeping Up With the Kardashians," which features the Kardashian-Jenner clan. "DASH Dolls" stars the employees of the string of retail clothing stores owned by Kourtney, Kim and Khloe Kardashian.
"DASH Dolls" airs every Sunday at 9:00 p.m. EDT right after "Keeping Up With the Kardashians" on E!.
© Copyright IBTimes 2023. All rights reserved.