Date Set For First Hearing In FTC Lawsuit Against Microsoft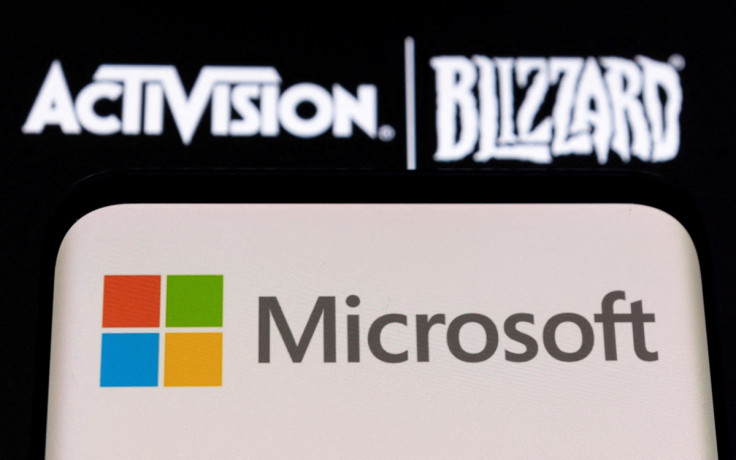 The first pre-trial hearing in the Federal Trade Commission's lawsuit against Microsoft has been scheduled for Jan. 3.
The FTC filed a lawsuit against Microsoft on Dec. 8 to stop the tech giant's acquisition of Activision Blizzard. An access code and dial-in number are available to the public for the virtual proceeding.
Microsoft's acquisition of Activision is currently under antitrust scrutiny by several regulatory bodies around the world. Microsoft argues that the deal won't create a monopoly and has offered concessions such as a 10-year licensing deal to rivals Sony and Nintendo.
Microsoft President Brad Smith said the deal "will expand competition and create more opportunities for gamers and game developers."
Director Holly Vedova of the FTC's Bureau of Competition says otherwise.
"Microsoft has already shown that it can and will withhold content from its gaming rivals," said Vedova in a Dec. 8 statement. "Today we seek to stop Microsoft from gaining control over a leading independent game studio and using it to harm competition in multiple dynamic and fast-growing gaming markets."
Vedova referenced the company's 2021 acquisition of ZeniMax Media Inc and the studios under its umbrellas. One of which was game developer Bethesda Softworks. Microsoft made several Bethesda titles exclusive to its gaming platforms after assuring antitrust authorities that they would remain cross-platform.
The European Commission's investigation into the acquisition was opened on Nov. 8 and is currently ongoing. American gamers have also filed a lawsuit to stop Microsoft's acquisition of Activision Blizzard.
© Copyright IBTimes 2023. All rights reserved.