Daughter, Parents All Die In Suicide Pact With Gunshot To Head, Police Confirms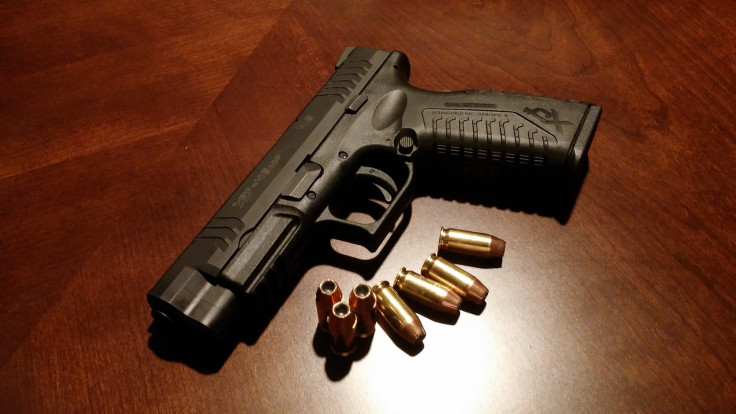 KEY POINTS
There was no sign of forced entry, investigators said
A neighbor had heard three shots just before midnight on Jan. 24
The coroner's office determined that autopsies would not be performed
A woman and her parents all died in Pennsylvania in January as part of a suicide pact, police have confirmed.
Deborah A. Daub, 59, James A. Daub, 62, and Morgan E. Daub, 26, were found dead in the backyard of their home in York County, Pennsylvania, on Jan. 25.
Deborah was believed to have shot her husband James in the back of the head near their porch, according to the West Manchester Township Police Department. Their daughter Morgan then shot Deborah in the back of the head.
After that, Morgan died by suicide by shooting herself in the back of the head as well, according to investigators.
Police went to the family's home at approximately 11:15 a.m. on Jan. 25 after a neighbor reportedly heard three shots just before midnight on Jan. 24, with 10 to 15 seconds intervals between shots. The first two were muffled and the third was clearer.
There was no sign of forced entry, police said. There was also no sign of struggle or indication that anyone other than the victims was present during the time of their deaths.
Police said they discovered several written letters in which the daughter and parents discussed their plans, Law&Crime reported.
According to police, Deborah left behind a note claiming that she and her daughter decided together to die by suicide. While it was dated Jan. 19, it referenced a similar letter written about nine months before, according to the outlet.
"She also speaks about the evil that has mounted against Morgan and the family but does not detail to what she is referring," police wrote in a press release. "The rest of the letter seems to be directed to or about God and to her husband, James Daub. The letter reads as if she expects James to survive them after their passing."
The daughter was the one who chose the date, the mother said, seemingly in reference to a biblical passage.
"Samuel 1:24-28 Morgan chose the date!" Deborah allegedly wrote in other documents. "I believe I have to be with her!"
Police said Morgan left behind written documents too. "There was an extensive list or checklist, consisting of multiple pages, which appears to contain preparatory steps before ending her life," police wrote. "These listed steps included speak to dad, clipping the dog's nails, letters to family, etc."
James appeared to have joined his wife and daughter at one point. He wrote in an undated note that he was crushed when his daughter told "us" that she must die by suicide.
"The letter indicates that he is aware that both Morgan and Deborah can't go on and wish to end their lives," police said. "In the early parts of the letter, James says that he is not ready to end his life, but by the end of the letter, it is evident that he had then decided to do so."
Both parents signed separate suicide letters, police said.
James said he killed himself of his own free will. They had only two guns, and he was "shaky," so Deborah pulled the trigger for him, he allegedly wrote.
Deborah also said she took her own life of her own free will. "I was too shaky, so my daughter pulled the trigger for me," she wrote, according to police.
Autopsies would not be performed as the coroner's office determined that the manner of death appeared to be "consistent with the already available evidence."
The notes, the positioning of the bodies, pistols, shell casings and the presence of hearing protection "support the account put forward by the written documents left behind by the family."
People who knew the family expressed shock and grief over the deaths, NBC News reported.
"Morgan didn't have a lot of words to say," said Bret Stabley, who manages the pro shop at Bowlers Supply in York, Pennsylvania, where the mother and daughter were customers.
Stabley said he believed Morgan, whom he described as "very meek and quiet" but also "very bright," was homeschooled and her mother was the one who mostly spoke on her behalf.
If you have thoughts of suicide, confidential help is available for free at the National Suicide Prevention Lifeline. Call 1-800-273-8255. The line is available 24 hours a day.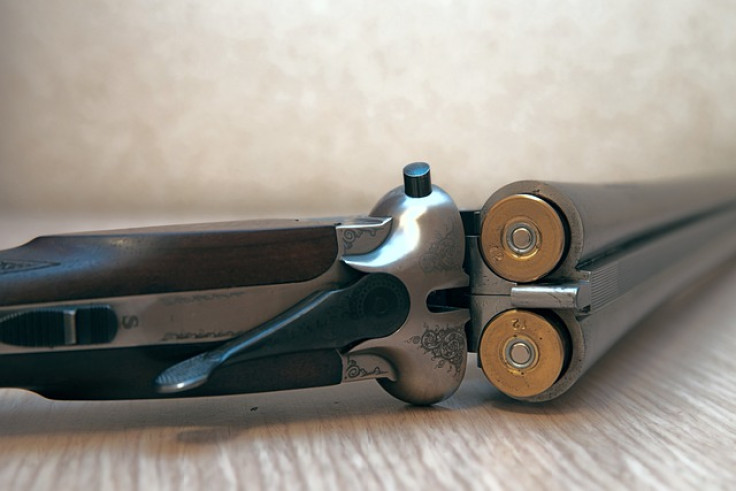 © Copyright IBTimes 2023. All rights reserved.